(S011E02) Previous Episode
Aired On 2018-10-14
Still reeling from their first encounter, can the Doctor and her new friends stay alive long enough, in a hostile alien environment , to solve the mystery of Desolation? And just who are Angstrom and Epzo?
Next Episode (S011E03)
Airs On 2018-10-21
Montgomery, Alabama. 1955. The Doctor and her friends find themselves in the Deep South of America. As they encounter a seamstress by the name of Rosa Parks, they begin to wonder whether someone is attempting to change history.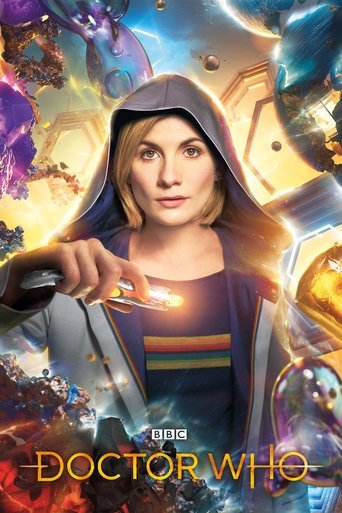 The Doctor is a Time Lord: a 900 year old alien with 2 hearts, part of a gifted civilization who mastered time travel. The Doctor saves planets for a living – more of a hobby actually, and the Doctor's very, very good at it.
Writing:
Sydney Newman
C. E. Webber
Donald Wilson
Stars: