Investigation Discovery's "American Monster: You Got Me Mean" – Where Is Killer Now? – When the disappearance of Tammy Gardener and her boyfriend, Gabriel Gabrielli, was reported to the New Castle County, Delaware, authorities, they handled it like a standard missing person investigation. The investigation, however, took an unexpected turn when police discovered the pair dead inside Tammy's minivan in a Hockessin park. 
The documentary "American Monster Season 9 Episode 9 You Got Me Mean" on Investigation Discovery details the horrible killing and shows how the police were ultimately able to apprehend the offender. Let's investigate this case's specifics to learn more, shall we?
Also See: Sylvia Quayle Murder – On The Case With Paula Zahn Season 25 Episode 16 Confessions and Lies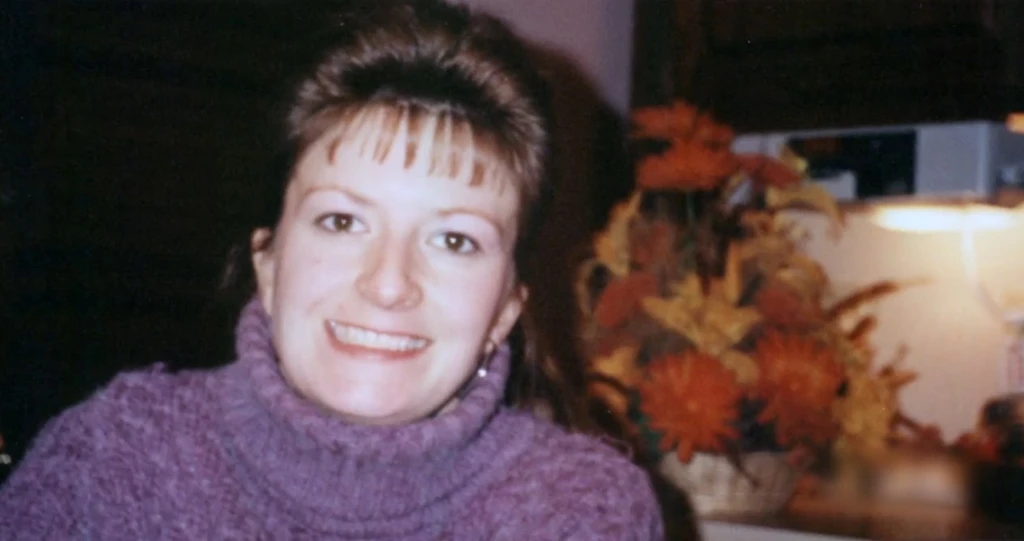 How Did Gabriel Gabrielli and Tammy Gardener Pass Away?
Tammy, a New Castle County, Delaware resident, was said to enjoy life and going out with friends by those who knew her. She had been previously married, but her love of parties caused a gap between them. The television program said that Tammy had recently broken up with Clifford Wright to pursue a relationship with Gabriel Gabrielli. Gabriel, who had also been married before, appeared to be much in love with Tammy, and the two looked forward to a happy future together without realizing the horror that lay ahead.
Police in New Castle County, Delaware, learned of a double disappearance on July 9, 2006, and they immediately started looking into the peculiar circumstances. As soon as they arrived on the scene in response to the report, the police learned that Tammy and Gabriel had both vanished from their house early the next morning after returning from a date night.
The authorities surveyed the area and even looked for a witness in vain because Tammy and Gabriel's families stated they would only have fled with information. Although Clifford Wright, Tammy's ex-boyfriend, appeared to be relatively unconcerned by the occurrence, there was nothing at Tammy's home that could constitute a potential lead.
Officers in Hockessin, Delaware, eventually discovered an abandoned minivan in a park and recognized it as Tammy's car four days after the murder. Nothing could have prepared them for what they saw when the doors were unlocked by the police, and they discovered Tammy and Gabriel's horrifyingly dismembered bodies inside. The pair appeared to have numerous bruises at first glance, and an examination later revealed that blunt-force trauma was the cause of their demise.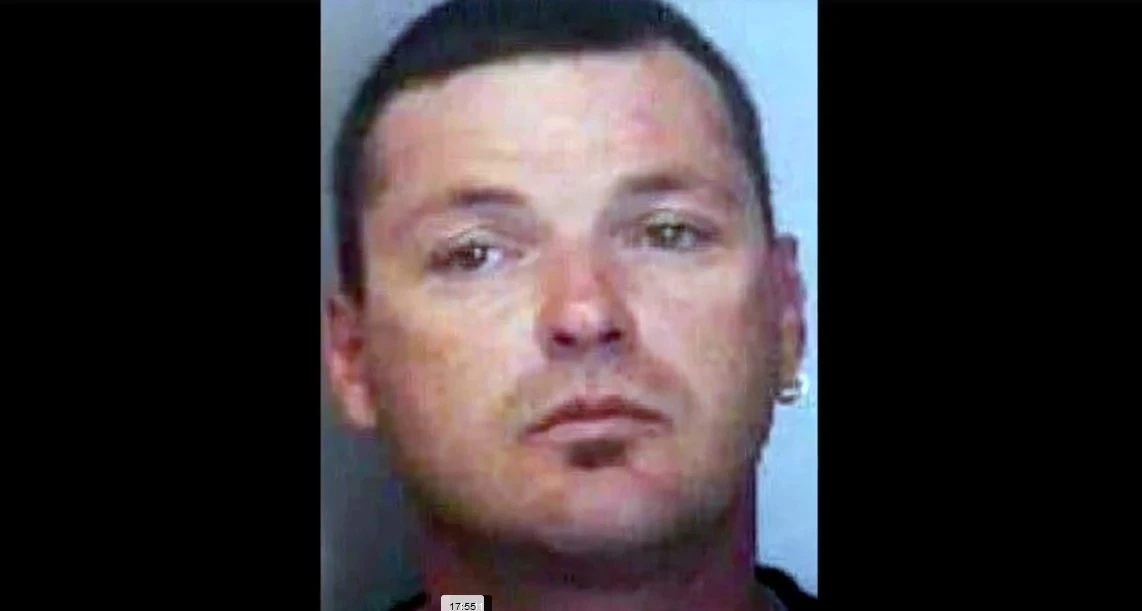 Who murdered Gabrielli and Tammy Gardener?
The initial investigation into Tammy and Gabriel's murder was quite difficult because there were few witnesses or clues for the police to investigate. Authorities quickly recognized that the killer had set fire to the minivan, wiping out much of the forensic evidence, even though the bodies weren't found until almost four days after the crime. However, they made their first important discovery while speaking with several of the couple's friends since most of them referred to Tammy's troubled romance with Clifford Wright.
When Clifford was questioned, he insisted on his innocence and rejected accepting any blame. Despite the fact that they had no choice but to release him due to a lack of evidence, the police were taken aback by his apparent indifference to Tammy's fate, which led them to consider him a person of interest. When police investigated Clifford further, they learned that Tammy had expelled him from her home just before the murder and had filed a complaint against him for severe harassment.
In addition, she had requested her ex-husband to look after their children out of concern that Clifford may make a fateful decision. The cops also discovered how Clifford had disparaged Tammy in front of her family and accused them of drug and alcohol misuse.
Clifford said he was at his friend Raheem Cannon's home during the murder. Still, despite the overwhelming amount of evidence that made him appear to be a very plausible candidate, the police were able to disprove this claim quickly. Police then detained Clifford Wright after deciding they had enough evidence to file a murder charge against him for the deaths of Tammy and Gabriel.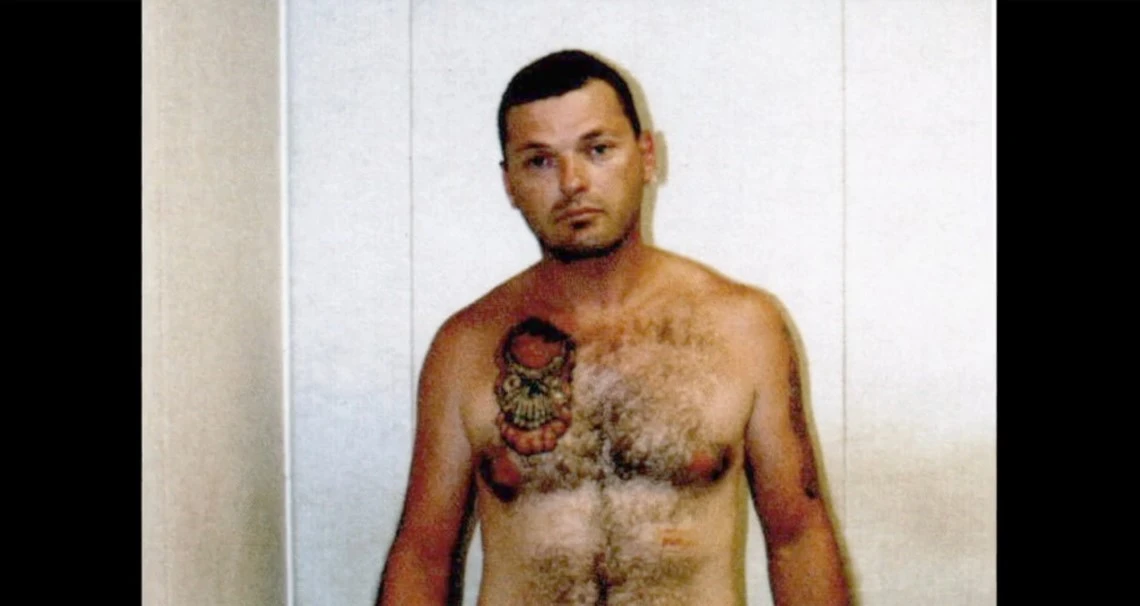 Where Is Clifford Wright Now?
After being apprehended, Clifford said he hadn't committed the murder but had witnessed Tammy and Gabriel having a good time on their date the night before. The jury disagreed, and when Clifford was presented in court in 2009, he was found guilty on two charges of first-degree murder and given four life sentences plus an additional 147 years in jail. Clifford has so far filed many applications seeking the reversal of his conviction but with no success. He is currently spending his days in prison at the James T. Vaughn Correctional Center in New Castle County, Delaware, as the release is not an option.