The Western television series "1923," a prequel to "Yellowstone," follows the Dutton family in the 1920s as the patriarch Jacob Dutton seeks to shield his family and ranch from the Great Depression. In the first episode of the series, Jacob is forced to move his cattle to the mountains because of a drought in the state of Montana. Like "Yellowstone," "1923" provides a peek into the life of a cowboy. The audience must be wondering whether there are any cowboys in "1923" considering that many of the "Yellowstone" cast members are actual cowboys. Here is all the information you require regarding the same!
See Also: Why Did Banner Creighton Shoot the Duttons in 1923?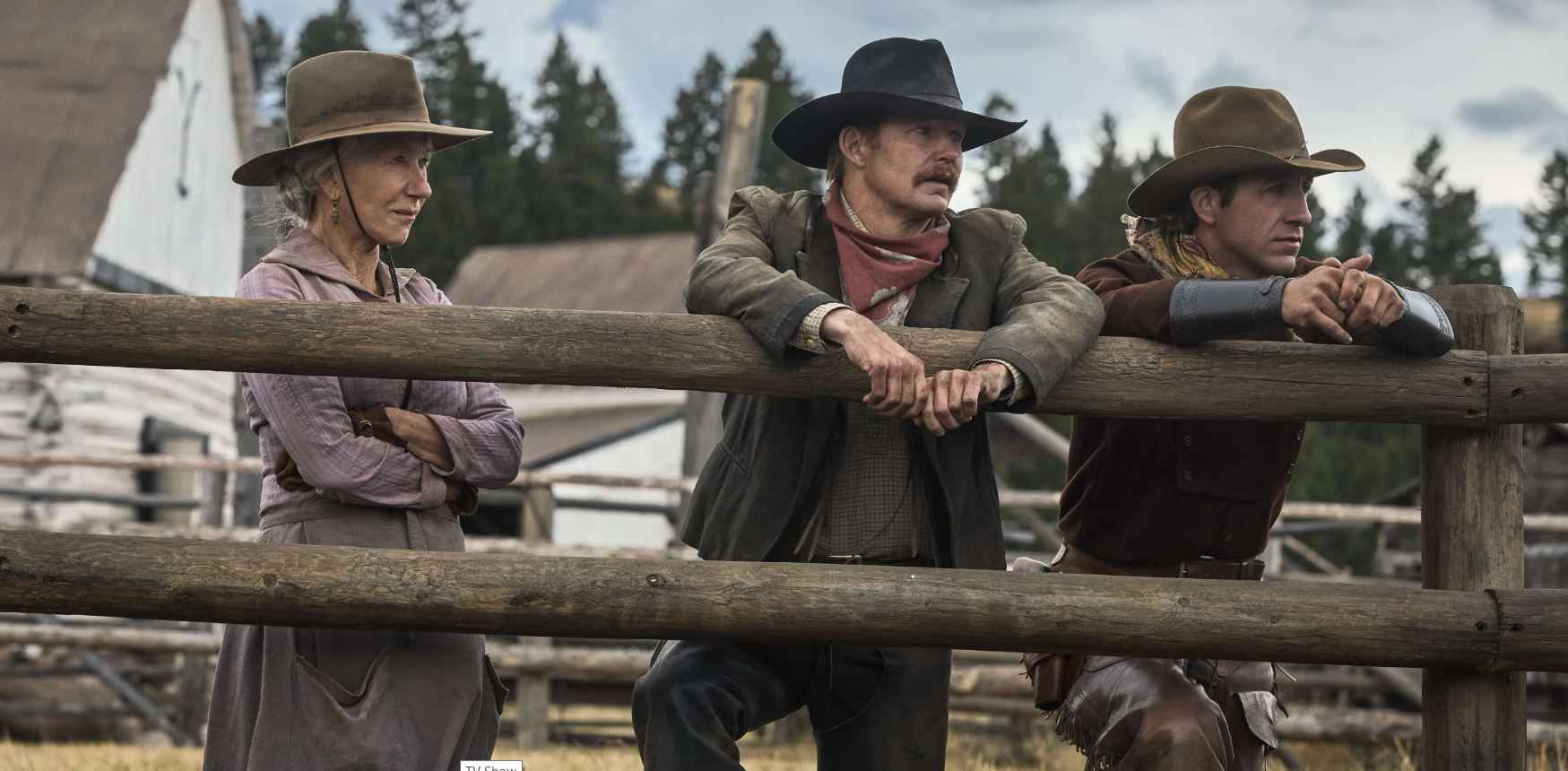 Are There Any Real Cowboys in 1923?
Numerous real-life cowboys appear as actors in "Yellowstone," the first season in Taylor Sheridan's "Yellowstone" universe. The well-known performers that either live the cowboy lifestyle or were exposed to it as children include Forrie J. Smith (Lloyd), Jake Ream (Jake), Ryan Bingham (Walker), Ethan Lee, etc. In actuality, Taylor Sheridan, the co-creator of "Yellowstone" and "1923," is also a real-life cowboy. Since Sheridan plays Travis in the series "Yellowstone," his horse-riding prowess is prominently displayed. However, it appears that none of the primary or notable recurring cast members in the show "1923" are not actual cowboys.
The cast of the play was required to attend a two-week cowboy camp to learn or hone horseback riding and other abilities essential to the cowboy way of life. "For all of us, the cowboy camp was essential. Taylor, a true cowboy, urged the actors to improve their cowboy skills as much as they could in the time we had. It was simply so crucial. As the Dutton Ranch foreman Zane, Brian Geraghty, described the famed cowboy camp organized by Sheridan for the cast of the show, "It was also fun, terrifying, demoralizing, and joyful." Geraghty learned how to handle the camp's horses, rifles, and other weapons.
Marley Shelton, who plays Emma Dutton, credits the program with helping her reimagine herself as a cowgirl. The actress recalled the experience to FOX News, saying, "One thing that Taylor Sheridan set in motion was this wonderful cowboy camp that we all attended before shooting. It was two weeks of nine-to-five horse riding, cattle wrangling, roping, and buggy driving in Montana." She continued that it was also a wonderful way for cast members to get to know one another while also experiencing ranch life firsthand.
Being a cast member of "Yellowstone" or "1923" requires going to a cowboy camp since it allows a performer who isn't a cowboy in real life to become one as the appropriate character. "I don't have my actors practice with me. You simply have to do it; there is no way to explain to them what this way of life is. Sheridan described the purpose of the camp as "I just take them out and put them to work."
There are a few real cowboys in '1923' as anonymous minor characters or extras, although most of the cast are not cowboys. These cowboys assist the actors as they perform "difficult jobs," like transporting cattle up a mountain. "We tried our best as we learned how to drive cattle. Thankfully, we are riding with a couple of cowboys that make a living doing this. Geraghty explained to Decider how the "moving cattle up a mountain" scene in the show's first episode is carried out with the aid of actual cowboys: "The pandemonium is actually useful, so we just go."
Must See: How Are Jacob and Cara Dutton Related to James Dutton?