The latest Family Guy episode, "Happy Holo-ween," which has a Halloween theme, has recently received a number of new photos from Fox. In order to avoid doing tedious housework, Peter Griffin transforms himself into a hologram in the story "Happy Halloween." It appears to be some light, silly Halloween fun based on the graphics. Look at the pictures below:
For the most recent Halloween episode of Family Guy, Fox has shown some photos. In a manner, the episode's entire plot seems to be explained by the graphics alone. In the first picture, residents of Quahog are shown visiting a kind of Halloween carnival.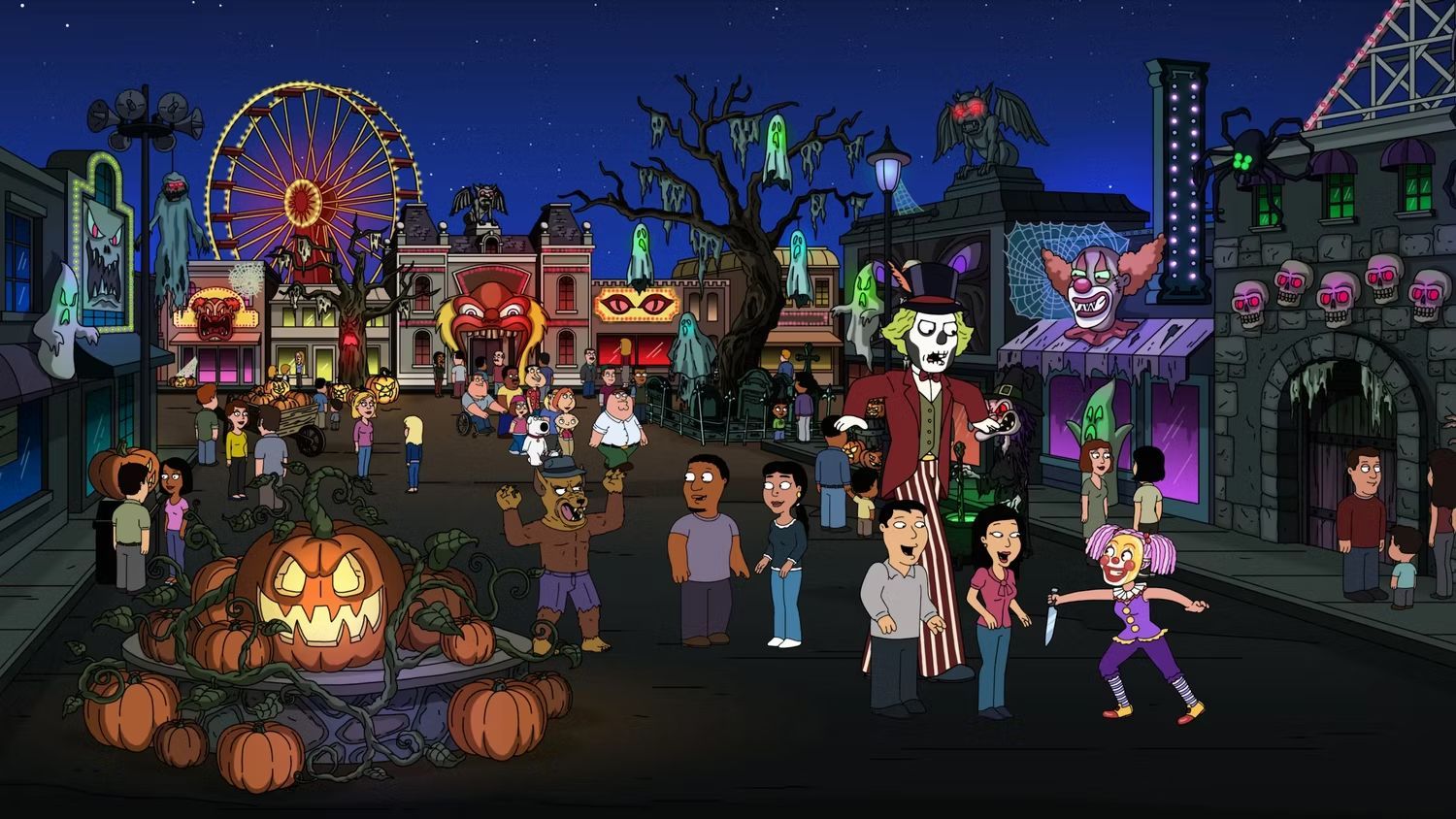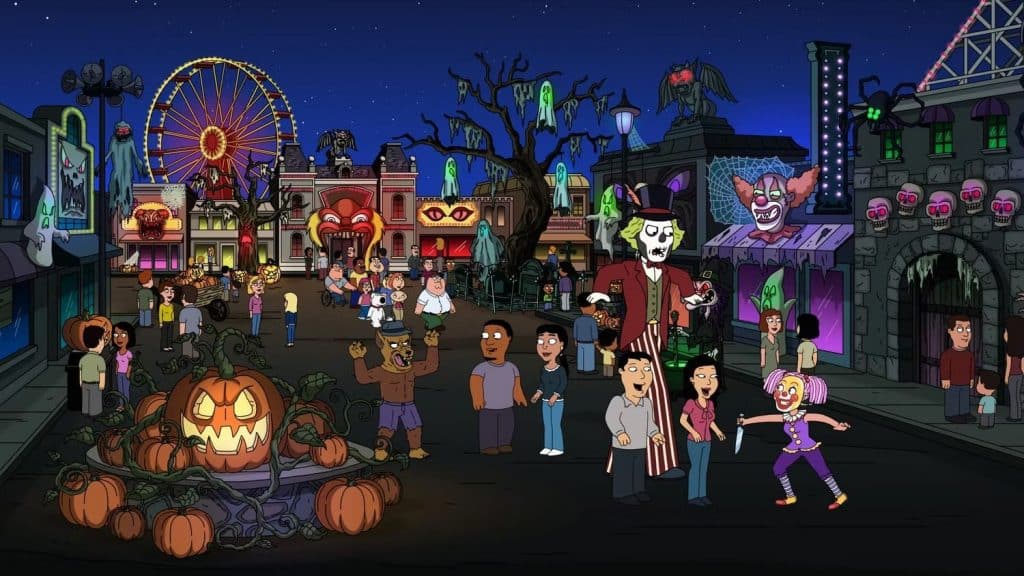 In the second picture, Peter is seen waiting in line with his friends Cleveland, Quagmire, and Joe for a "Hallway Of Holograms."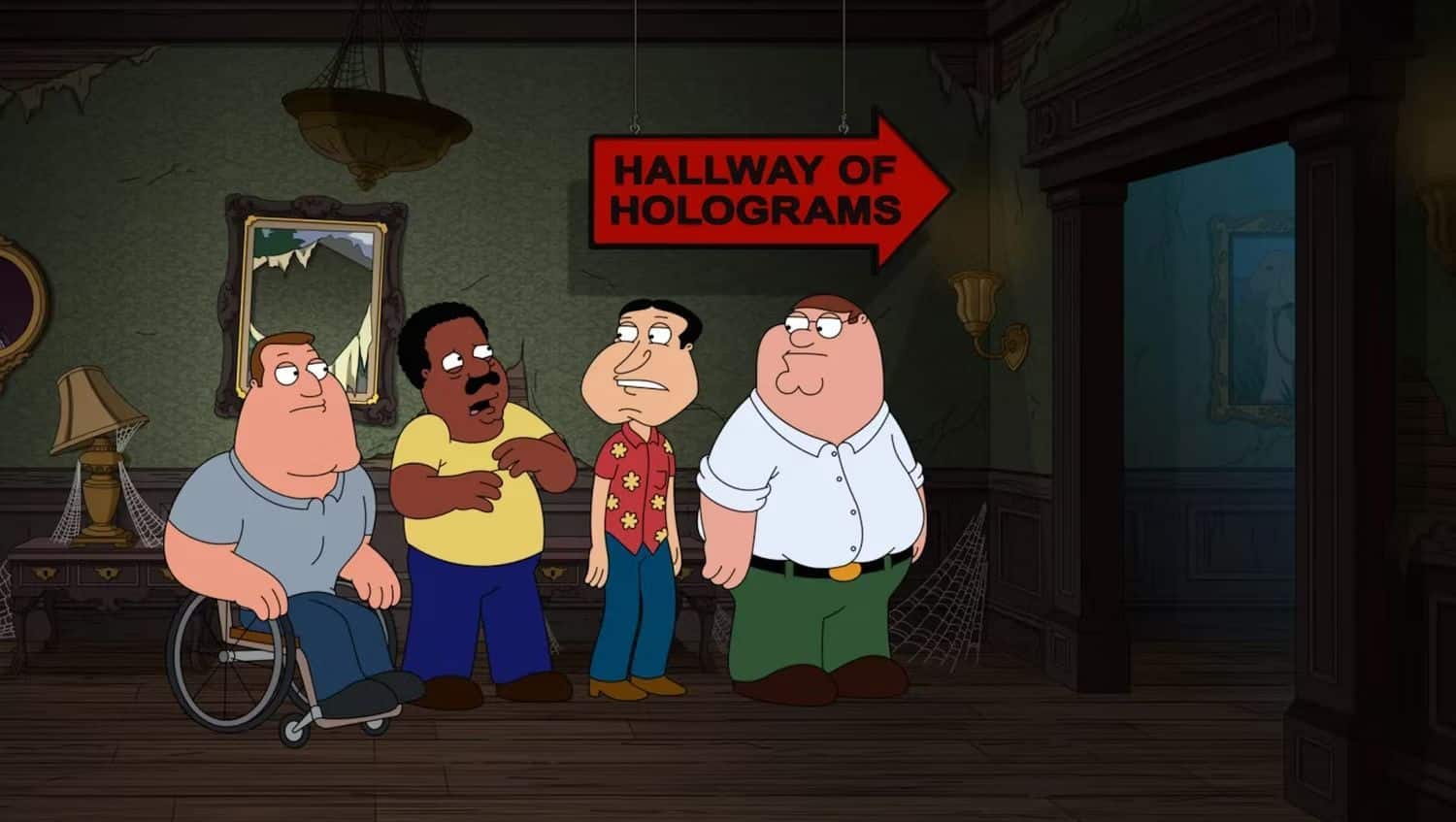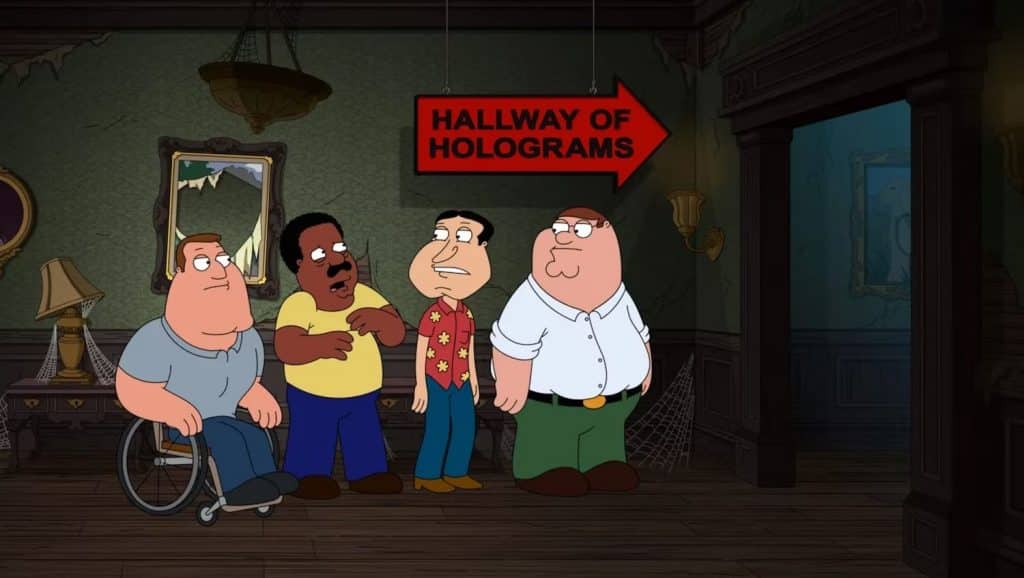 The following image depicts Peter conversing with a figure that resembles a crazy scientist.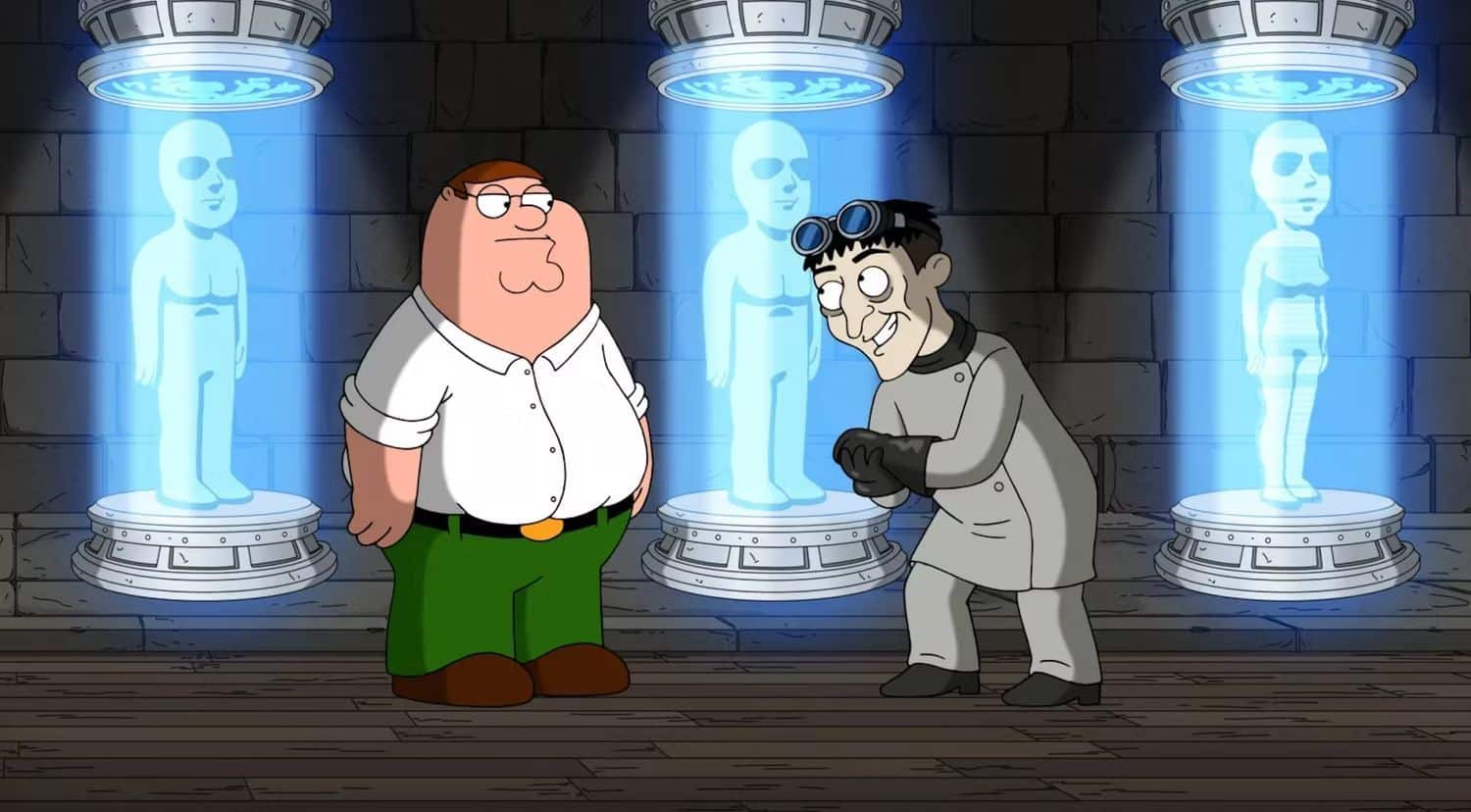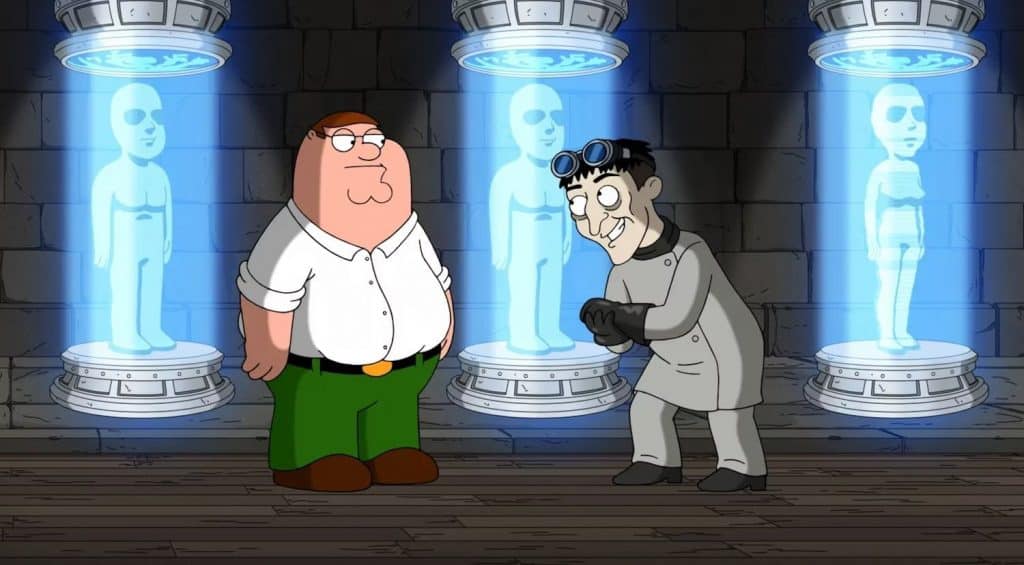 A subsequent image shows Peter fleeing the carnival while carrying an R2-D2 figurine.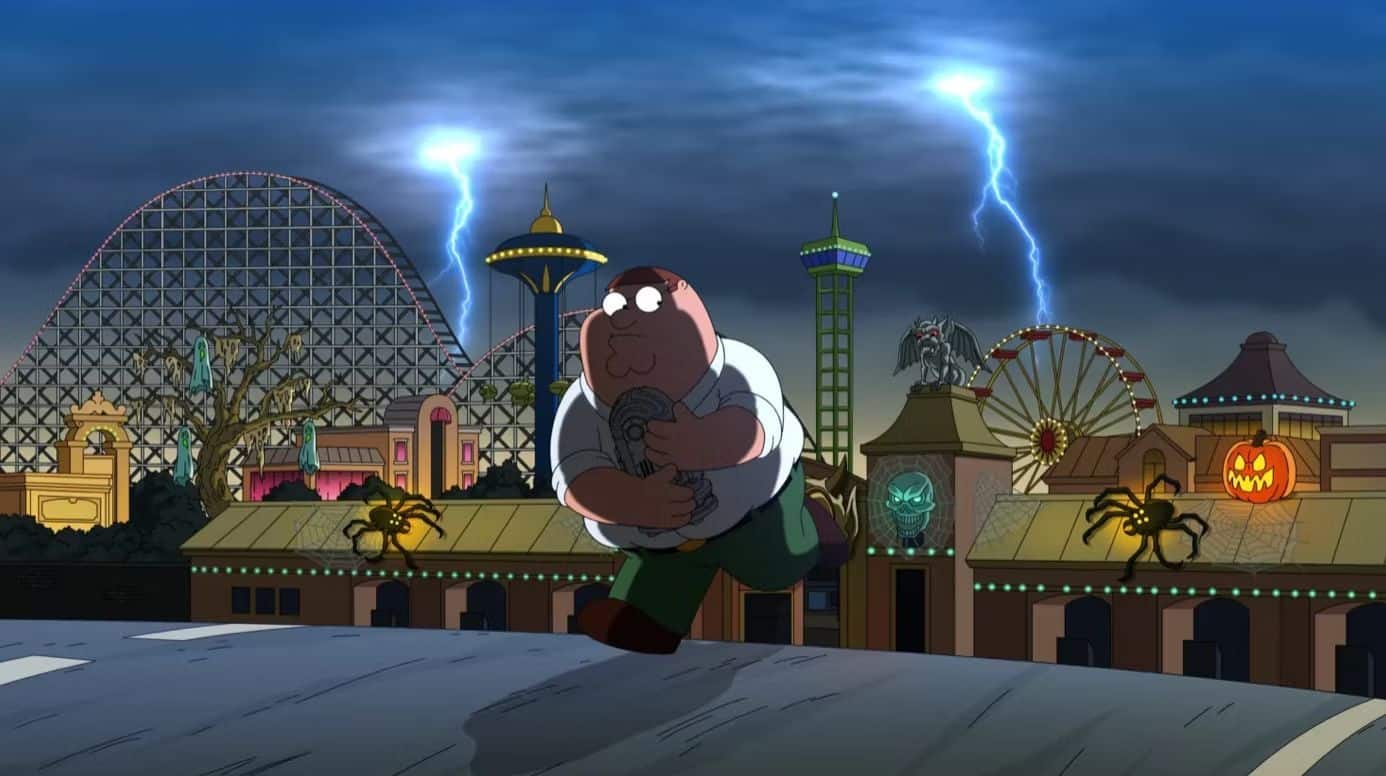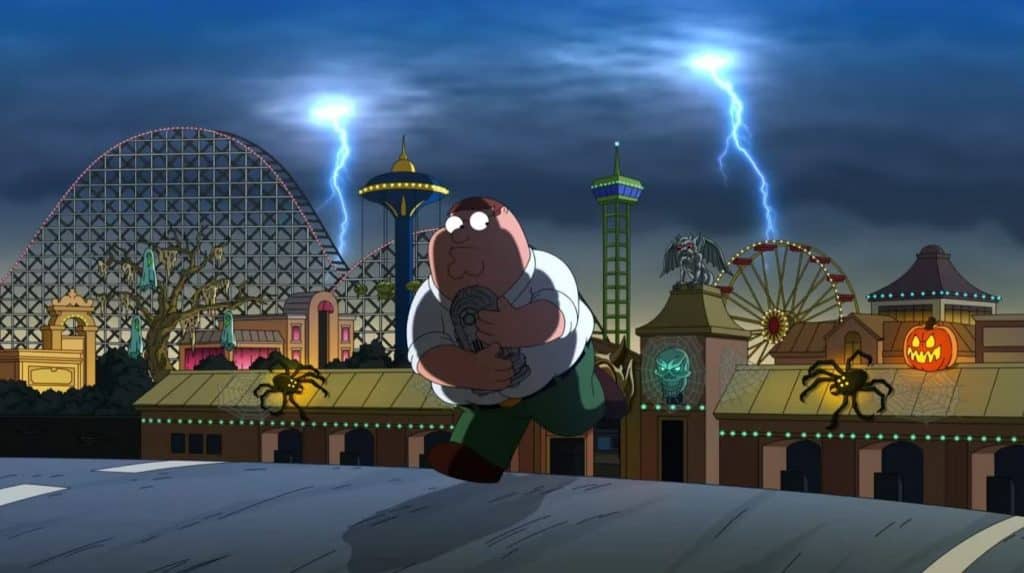 The last three images show Peter using the R2-D2-like device, Peter confronting a hologram of himself, and an establishing shot of the festively adorned Griffin home with some lightning.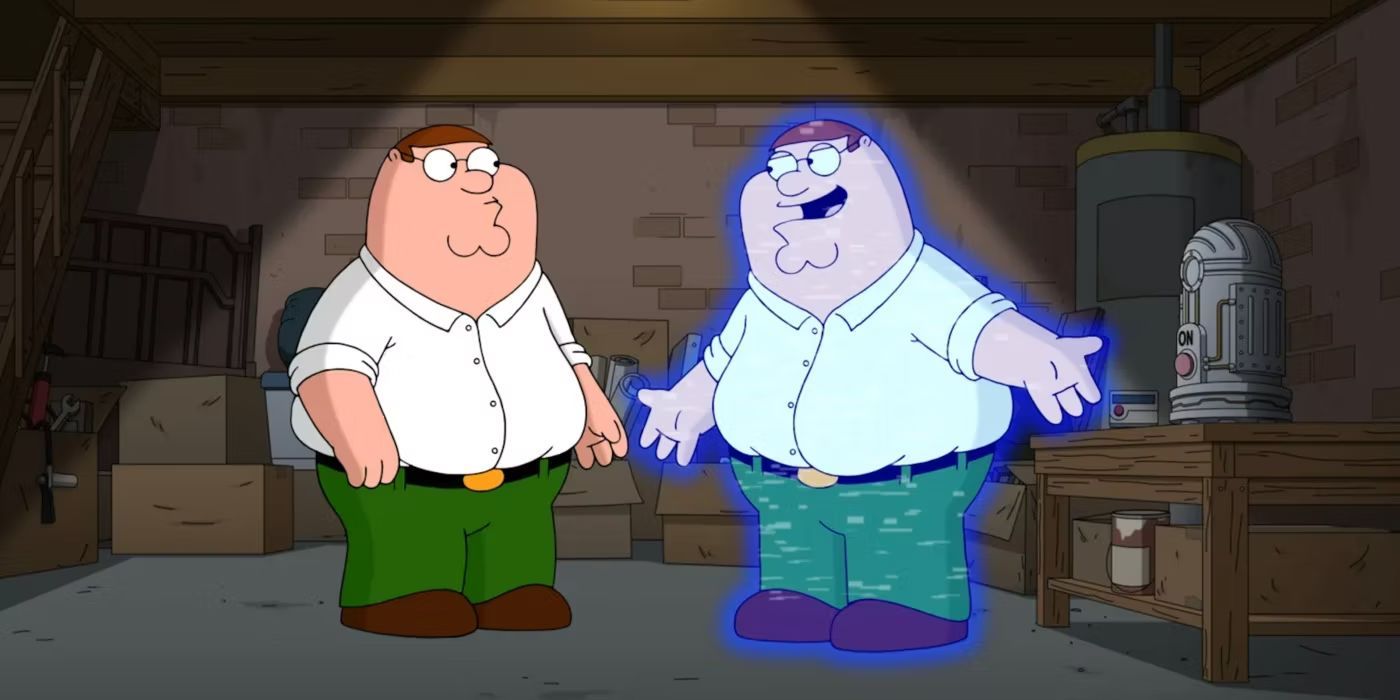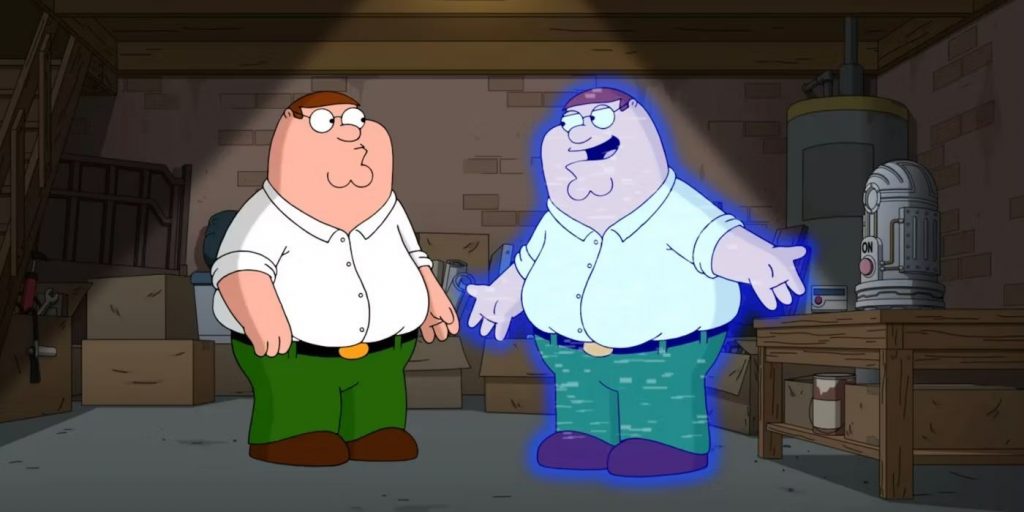 Family Guy Episode "Happy Holo-ween" Release Date
Family Guy: Season 21, Episode 6 Synopsis says, Peter makes a hologram of himself in order to get out of menial household duties. The "Happy Holo-ween" episode of Family Guy will premiere on Fox on October 30 at 9:30 PM EST. Family Guy is currently accessible in its entirety on Hulu.
The inaugural episode of Family Guy, "Death Has a Shadow," which debuted on Fox in 1999, attracted 22.01 million viewers. After more than twenty years on the air, Family Guy is still generating strong ratings. "Oscars Guy," the premiere episode of Season 21, attracted 1.57 million viewers at first.  Family Guy will celebrate its historic 400th episode in Season 21. One of numerous Family Guy Halloween specials is "Happy Holo-ween," with the Season 9 episode "Nightmare on Spooner Street" garnering largely favorable reviews. . Mario Lopez, Gerald McRaney, Jay Pharoah, Martha Plimpton, and Casey Wilson are among the guest stars for Family Guy's 21st season.