Michael Deng Murder – Where Are the Killers Today? – When first-year Michael Deng passed away while on a fraternity vacation to the Poconos in 2013, New York's Baruch College experienced a terrible loss. The death was initially thought to be an accident, but the circumstances quickly pointed to a homicide, prompting a homicide inquiry. The terrible occurrence is detailed in Hulu's series "Death In The Dorms," which also shows how the subsequent investigation led to the arrest of the offenders. Let's investigate the circumstances of the crime to learn more.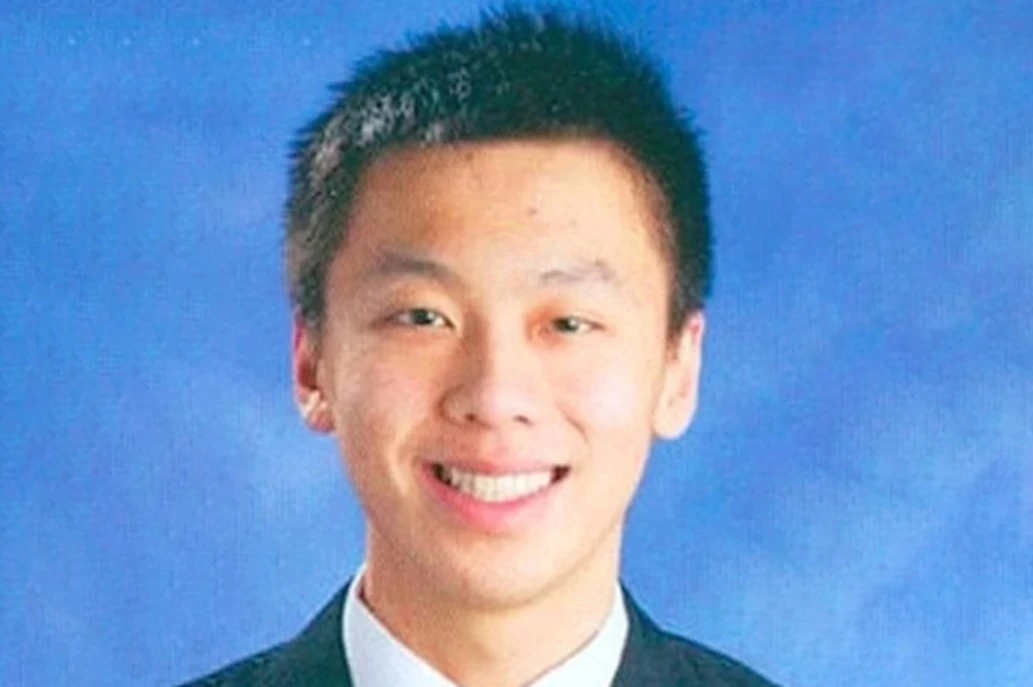 Why Did Michael Deng Pass Away?
Michael Deng, a citizen of Queens in New York City, passed away as a first-year student at Baruch College. The 18-year-old was a pleasant and giving person who was always willing to lend a helping hand and saw only the best in others, according to those who knew him. Michael was an excellent student with many goals, but he always placed others before himself and was eager to meet new people in college. He joined the Asian-American fraternity Pi Delta Psi for this reason alone, unaware that it would ultimately result in his demise.
The senior members of the Pi Delta Psi fraternity rented a home on Candlewood Drive in Tunkhannock Township, in the Pennsylvanian Pocono Mountains, in December 2013. They planned to haze all prospective members at the vacation home before accepting them fully into the fraternity. Although Michael was a little anxious, he was excited to meet new people and impress his buddies. He didn't know what disaster awaited him when he arrived at the house, so he mustered up the strength to go there.
When the police arrived at the hospital after receiving a call about a suspected death in the Poconos, they discovered Michael was not breathing. The victim was transported to the medical care unit by his fraternity mates, but because of the severity of his injuries, he died while under medical care. Michael died as a result of blunt force injuries to the back of his head, according to an autopsy that was performed afterwards.
Although the tragedy was initially thought to be an accident, investigators later discovered that it had taken the fraternity members more than two hours to get Michael to the hospital. It was decided that the incident was a homicide because it was the cause of the victim's death.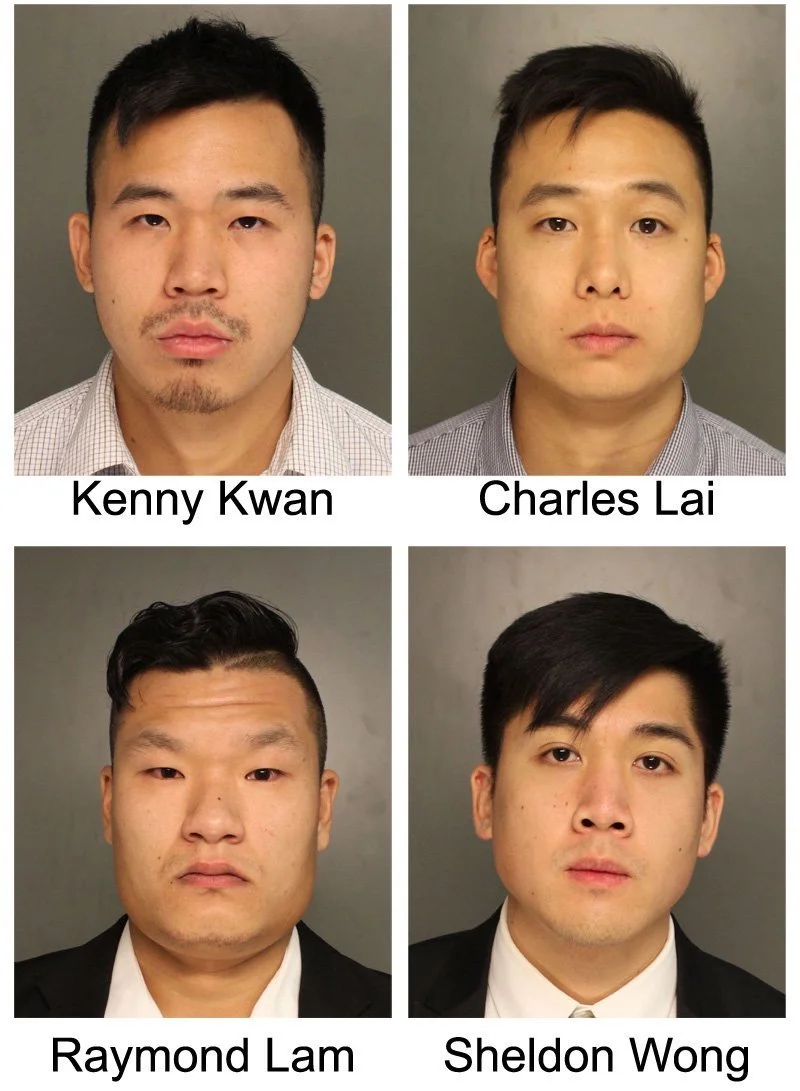 Who Killed Michael Deng?
The original Michael's murder inquiry was quite difficult. Despite the fact that there were many witnesses to the hazing ceremony, the majority remained silent in front of the authorities. The national fraternity president reportedly instructed everyone to hide their cell phones, memorabilia, and drug paraphernalia from the authorities since frat brothers were initially reluctant to turn on one another. However, witnesses immediately came forward one by one, and the authorities quickly had a clear understanding of the incident.
According to sources, senior members put a bulky rucksack onto Michael's back when it was time for the hazing and even made him wear a blindfold. The kid was overcome by the abrupt attack and lost his equilibrium, falling backward and slamming his head on the back of the ground. The freshman died as a result of the lack of medical attention after suffering a sudden blunt-force trauma that caused him to lose consciousness. It took the group more than two hours to transport him to the hospital.
However, the criticism of the fraternity did not end there, as Michael's parents also complained about how their energetic son would always pass out from tiredness when he got home. Michael also didn't seem to be himself around his fraternity brothers, and even his friends noticed that the freshman was acting to meet new people.
Naturally, the pretence quickly consumed his thoughts, and Michael seemed to be looking for a way out. However, it did not take long for officials to make the necessary arrests once witnesses came forward following the horrible murder. As a result of their participation in the crime, Kenny Kwan, Charles Lai, Raymond Lam, and Sheldon Wong were all accused.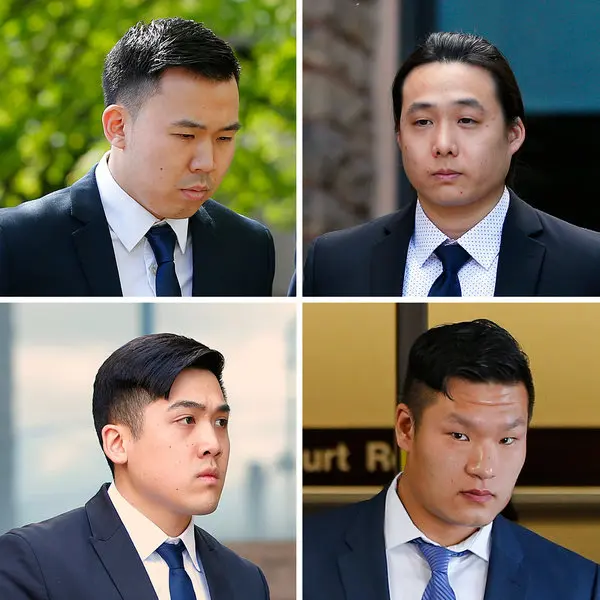 Where Are Sheldon Wong, Raymond Lam, Charles Lai, and Kenny Kwan Now?
After being detained and accused of the crime, Kenny, Charles, Raymond, and Sheldon steadfastly maintained their innocence. Additionally, based on how they seemed, they all appeared to be devastated by what had occurred and to regret their conduct. Readers should be aware that although the grand jury originally proposed 30 people as co-defendants, only these four ended up being charged and tried.
Even yet, the four Pi Delta Psi members were offered a plea bargain when they appeared in court, and the third-degree murder charges against them were dropped in return for a guilty plea to the less serious crimes of assault and involuntary manslaughter. As a result, in 2018, the judge gave Kenny a prison sentence of 12 to 24 months, while Raymond and Sheldon received sentences of 10 to 24 months.
Charles, unable to post bail, received a sentence of 342 days to 24 months but was released immediately because of the time already served. All four of the characters are currently out of prison after serving their sentences, yet despite this, they choose a personal existence and only sometimes post on social media. However, the fraternity was also ordered to pay a fine of almost $100,000 and was forbidden from operating in Pennsylvania for ten years beginning in 2018.