Where is Bodybuilder Lou Ferrigno Now? – The new Netflix documentary series Killer Sally will examine the seedy bodybuilding industry from the viewpoint of Sally McNeil, also known as Killer Sally, who was convicted of murdering her bodybuilder husband in 1995 on Valentine's Day evening. She quickly dialed 911, confessed to the crime, and said she had done it out of self-defense.
Killer Sally achieved good success in her bodybuilding career. She was married to Ray McNeil, a professional bodybuilder who is also accused of abusing and assaulting her repeatedly. On February 14, 1995, during a particularly heated disagreement, Sally shot Ray twice with a shotgun, once in the belly and once in the head, killing him instantly.
A number of prominent bodybuilders are also mentioned in "Killer Sally," including Lou Ferrigno. He is an accomplished bodybuilder and well-known figure in the entertainment sector, perhaps best known for playing The Incredible Hulk in the titular CBS TV series. Fans are now curious to learn more about Lou's current whereabouts, so we made the decision to step in and find out!
Also Read: What is Sally McNeil's Net Worth?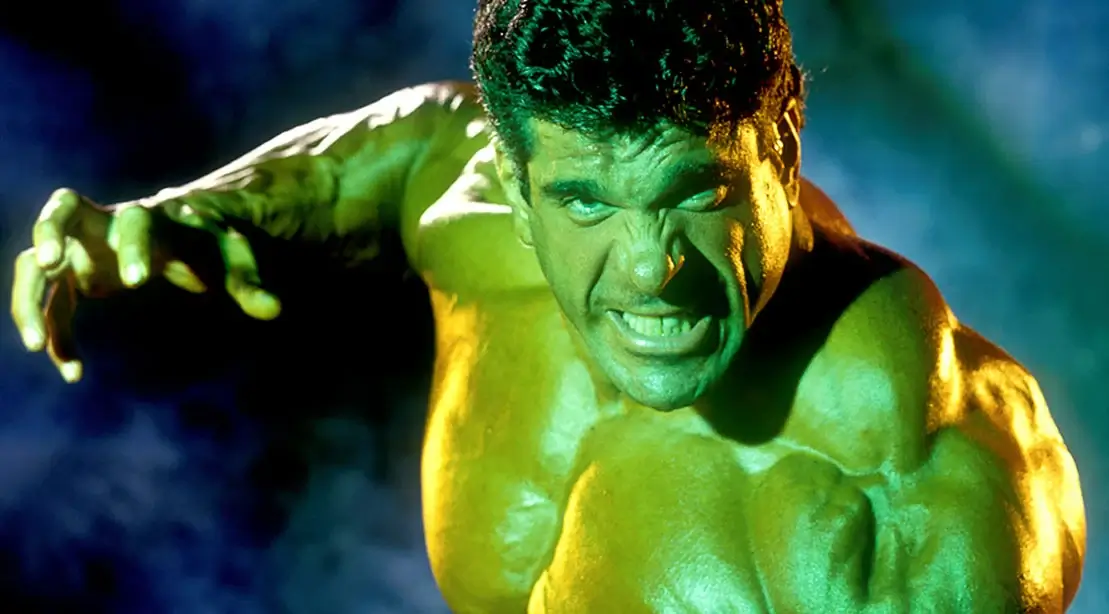 Who Is Lou Ferrigno?
Lou Ferrigno, who was born in Brooklyn, New York, on November 9, 1951, was raised in a small family. His mother, Victoria, primarily stayed at home and cared for the family, while his father, Matt Ferrigno, worked as a police lieutenant. Lou's parents encouraged him, but the bodybuilder later revealed that a string of ear infections had rendered between 75–80% of his hearing unusable.
Lou revealed that he had been bullied as a child and that his hearing impairment had further grown into a speech impediment. He started reading books because of the bullying, and once he started reading about superheroes and legendary figures, he started dreaming of growing big and strong. Lou began lifting weights at the age of 13 as a result of this goal, but he had to improvise most of his own equipment because he lacked the money to purchase it. Nevertheless, his efforts paid off as he was named IFBB Mr. America in 1969.
Full Name: Louis Jude Ferrigno
Born: 9 November 1951 (age 70 years), Brooklyn, New York, United States
Height: 1.96 m
Spouse: Carla Ferrigno (m. 1980), Susan Groff (m. 1978–1979)
Children: Louis Ferrigno Jr., Shanna Ferrigno, Brent Ferrigno
Siblings: Andy Ferrigno
Lou went on to win the IFBB Mr. Universe title in 1973 and 1974. In the latter year, he visited Arnold Schwarzenegger's training facility. He was even included in the 1977 documentary "Pumping Iron" and finished second in the Mr. Olympia bodybuilding competition in 1974. Lou quit his job as a sheet metal worker in Brooklyn between 1974 and 1977, even trying his hand at playing in the Canadian Football League, but he was unsuccessful.
But 1977 ended up being a huge year for Lou since he was given the opportunity to play The Incredible Hulk in the CBS television series of the same name. The role quickly catapulted him into the public eye, and he went on to star in many films and television programs, including "Hercules," "Sinbad of the Seven Seas," "Cage," and "Trauma Center," among others.
In the trilogy from 1988 to 1990, Lou reprised his role as The Incredible Hulk. He also provided the voice of the title character for the animated TV series, "The Incredible Hulk," and made a number of cameos in different Marvel films. The fact that he returned to bodybuilding in 1992 and even participated in a couple "Mr. Olympia" competitions. Even though the 1996 documentary "Stand Tall" showed his performance in the 1994 Masters Olympia, he quickly left the field.
Where Is Lou Ferrigno Now?
Although Lou wed Susan Groff as his first wife in 1978, their union did not survive long, as they got divorced the following year. He later wed Carla Green in 1980, and the two of them have three children together: Shanna, Louis Jr., and Brent. Lou's manager and personal trainer was Carla, a psychiatrist by training. Additionally, Shanna and Louis Jr., their kids, have continued in their father's footsteps and appeared in a number of well-known TV shows.
In 2020, Lou sold his Santa Monica home, but he still lives in California with his wife. In May 2022, the pair marked their 42nd wedding anniversary. Additionally, we are delighted to say that he is still involved with the TV industry. His most recent work was playing Lenny Montana in the miniseries "The Offer," in addition to owning and promoting his brand of fitness equipment under the name Ferrigno Fitness. We hope he succeeds in every one of his future ventures.
You can stream the "Killer Sally" documentary on Netflix.