The Traitors is a new Peacock Original reality series in which twenty competitors meet in a dark castle to compete for a large financial reward. It has 20 contestants, some of them well-known reality personalities, who will participate in a variety of challenges in an effort to win cash prizes. But three of the competitors, known as "the traitors," will try to steal the reward covertly from the other competitors, known as "the faithful." Alan Cumming, a five-time Emmy nominee and a brilliantly hilarious emcee, will be presenting The Traitors. 
Where Was [Peacock] The Traitors Filmed?
There will be sparks among the cast of The Traitors, which includes both famous people and regular folks trying to win a financial prize by figuring out who among them is a traitor. All the celebrities have made appearances on reality shows before, but viewers will have to watch to find out if it helps or hurts them in The Traitors.
The Traitors Season 1 – Meet the Cast
1. Arie Luyendyk Jr. (40) from the Bachelor franchise
2. Brandi Glanville (50) from The Real Housewives of Beverly Hills
3. Cirie Fields (52) from Survivor
4. Cody Calafiore (32) from Big Brother
5. Kate Chastain (40) from Below Deck
6. Kyle Cooke (40)  from Summer House
7. Rachel Reilly (38) from Big Brother
8. Reza Farahan (49) from Shahs of Sunset
9. Ryan Lochte (38), an Olympian and former Celebrity Big Brother contestant
10. Stephenie LaGrossa Kendrick (43) from Survivor
The Traitors will have "civilian" contestants in addition to the celebrity ones. The civilian Contestant's List
1. Andie Thurmond (Director of Music Services)— Reno, NV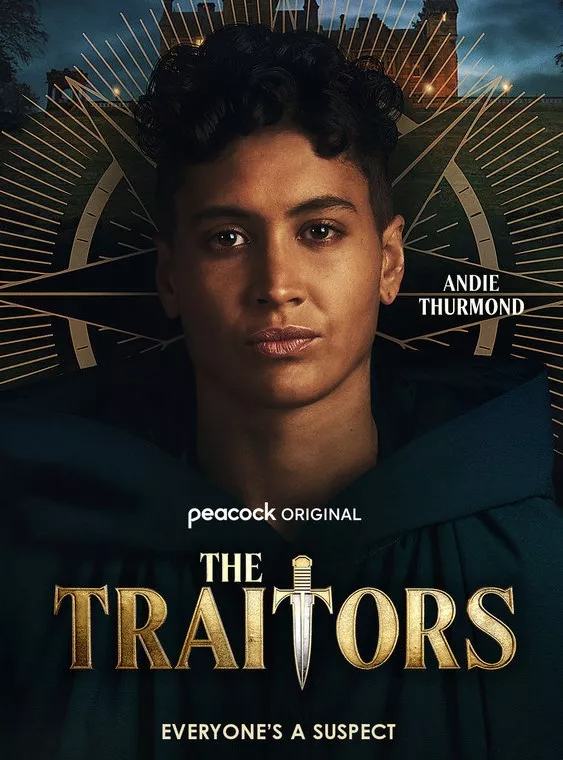 2. Anjelica Conti (Hair Stylist)— Staten Island, NY
Anjelica is a hairdresser from Staten Island who describes herself as "dramatic in the finest of ways." She asserts that she can detect lying through social cues, a skill that will help her in The Traitors.
3. Azra Valani (Yoga Instructor)— Los Angeles, CA
In Reno, Nevada, Andie oversees music services. Their four-month-old daughter, who loves music, fashion, and farming, is one of their two children.
4. Amanda Clark (Emergency Room Nurse)— Carlisle, PA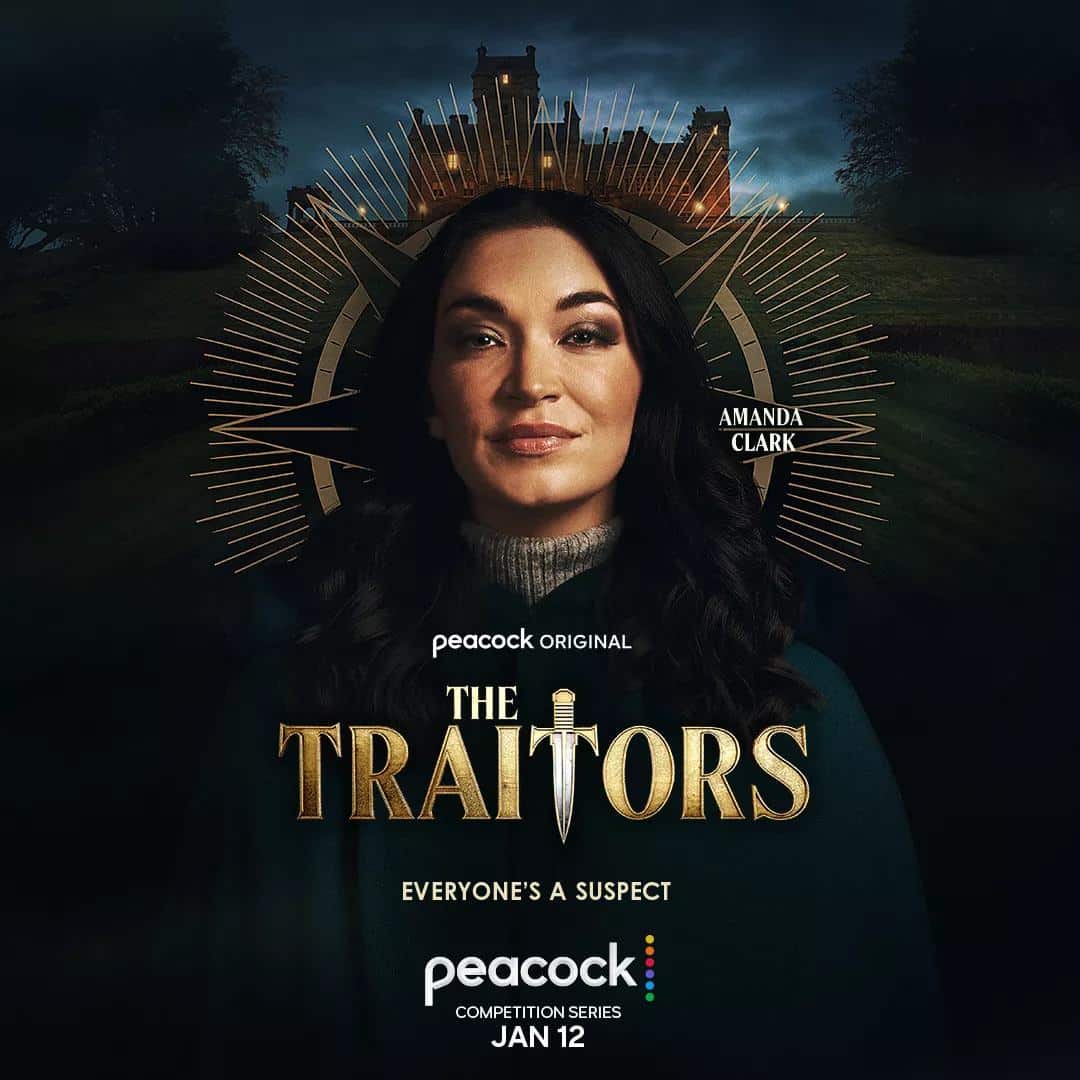 Amanda is a nurse who worked in the emergency room during the epidemic. She currently resides in Carlisle, Pennsylvania, and enjoys deciphering riddles, escape games, and murder mysteries.
5. Christian De La Torre (Veteran & Van Life Influencer)— Los Angeles, CA
A veteran of the Army in retirement, Christian resides in Los Angeles. He has taken up rock climbing, camping in US National Parks, and hiking along the Italian coast since leaving the military.
6. Geraldine Moreno (Actress)— North Hollywood, CA
Geraldine is an actress and social media content developer from North Hollywood, California. She enjoys dancing and hiking, and she describes herself as "very competitive."
7. Michael Davidson (DMV Office Manager)— Oneida, KY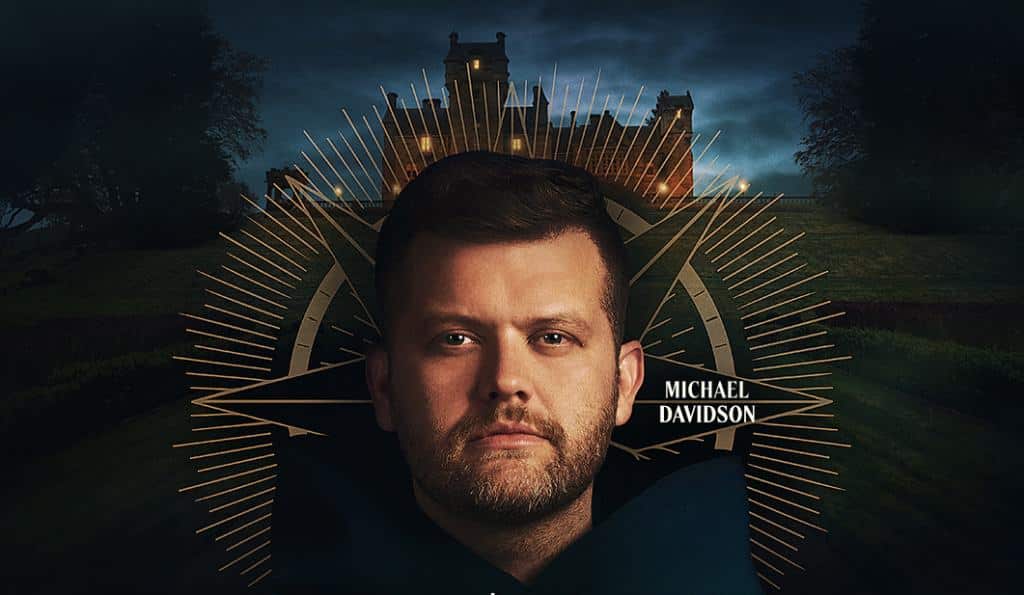 Michael Davidson, a local DMV office manager from Oneida, Kentucky, was featured in the upcoming psychological reality TV program The Traitors. Michael Davidson, a resident of Oneida, Kentucky, is a single parent of three children. He enjoys hiking, rock climbing, people-watching, cooking, traveling, and more. He also has an Australian shepherd. He likes horror or reality TV and is a cheer dad. Michael is involved in his church and works on the hospitality team, where he assists in hosting community events and outreach programs. Michael is a strong supporter of mental health.
8. Quentin Jiles (Political Analyst)— Houston, TX
Political analyst Quentin lives in Houston, Texas. He has been on Sister Circle Live, NBC LX, and the CBS affiliate's Great Day Washington on WUSA 9. His current show, The Queue with Que, is hosted by him.
9. Robert "Bam" Nieves (Tech Sales Executive)— Rye, NY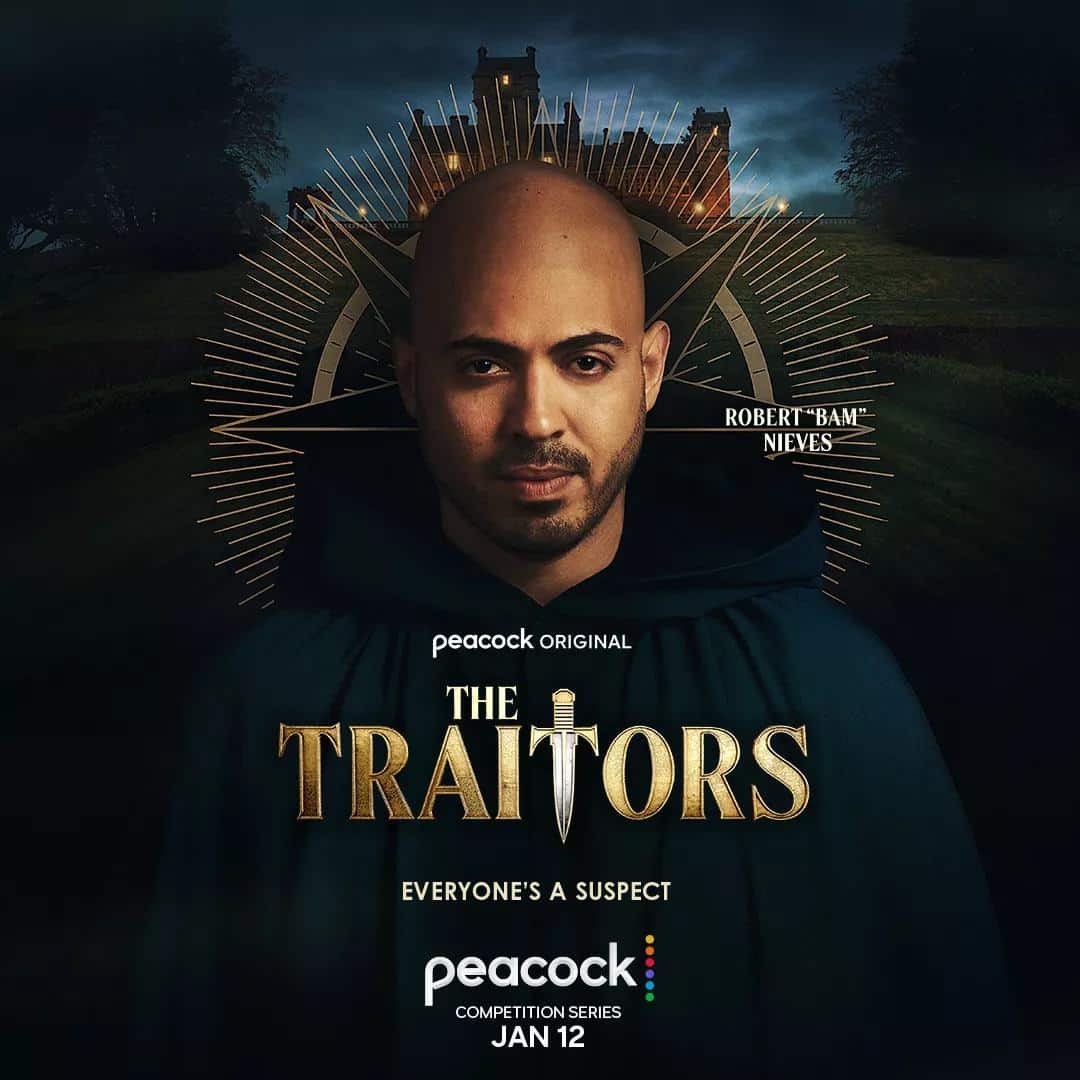 Bam is a Rye, New York-based tech sales executive. He boasts that he is somewhat of an adrenaline junkie and would try everything at least once, including skydiving over volcanoes.
10. Shelbe Rodriguez (Public Affairs Manager)— Beaumont, TX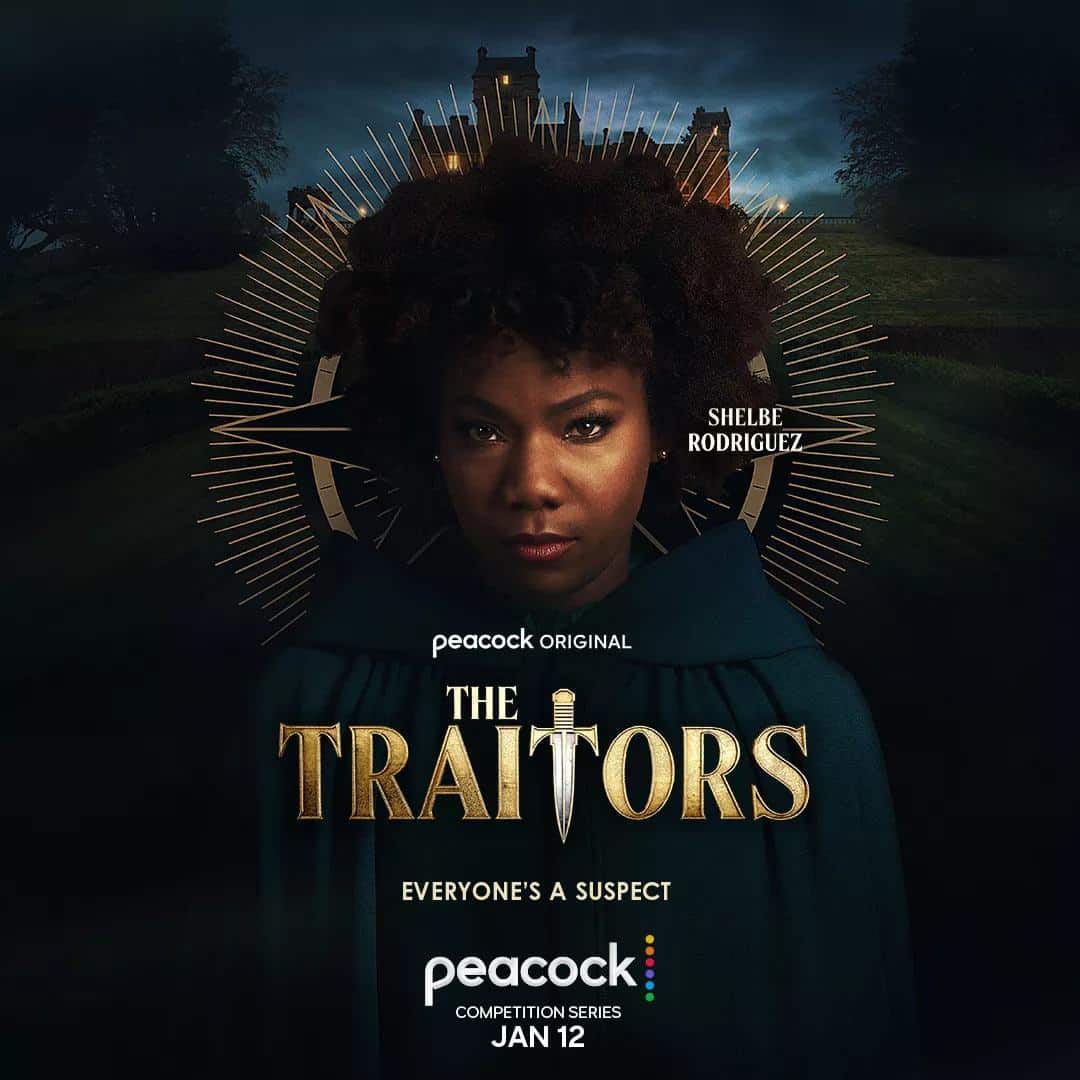 "Up for any adventure that comes her way," Shelbe declares. She is a public affairs manager who resides in Beaumont, Texas, and the mother of a "sassy" 5-year-old.
The UK version and the USA version were filmed in the same place. The same behind-the-scenes crew members worked on both reality series as they were shot back-to-back. The participants of The Traitors reside in Ardross Castle, a 19th-century location 25 miles north of Inverness, where the show is being taped in the Scottish Highlands.
On January 12, 2023, Peacock released all 10 of the 60-minute episodes of The Traitors.