Where is Les Wexner's Wife Abigail Koppel Now? – Hulu's documentary Victoria's Secret: Angels and Demons, a three-part documentary by Matt Tyrnauer, took a direct look at the glossy and perverse world of fashion and probably its largest player/exploiter, CEO Les Wexner. Thanks to many deftly recorded testimonies, historical material, and attention-grabbing tales, the documentary had all the necessary tools necessary to be interesting for even a short period of time.
The documentary alternated between examining the development of the brand, the alleged relationships of the CEO, and the horrifying accounts of abuse from former models. It also took a lot of time to analyse Victoria's Secret's conception of the "ideal female figure." Matt Tyrnauer's documentary is both fascinating and confusing in a way that combines his investigative inquiry and cinematic bait.
Don't worry; we have the information you need if you want to know more about this billionaire's wife's/earnest humanitarian's present professional and personal situation.
Recommended: Who Is Les Wexner and Where Is He Now?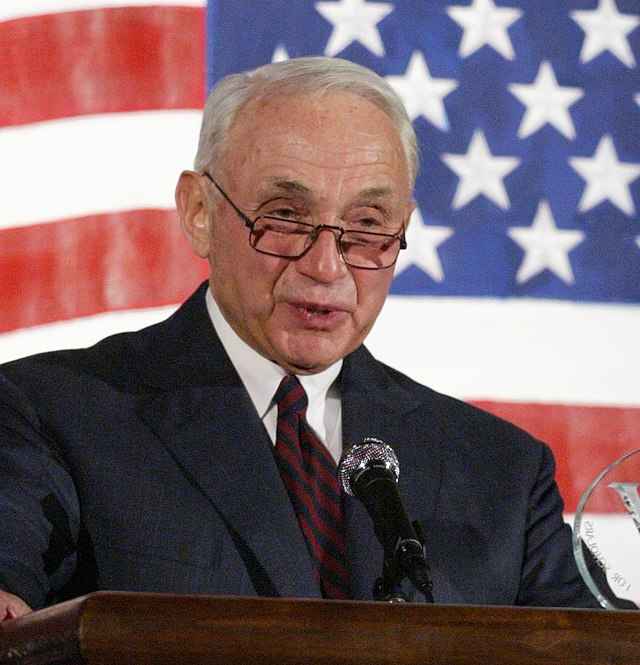 Who Is Les Wexner?
American business magnate Leslie Herbert Wexner is the founder and former chairman of Bath & Body Works, Inc. (formerly Limited Brands).
After founding The Limited, a clothing store with a small but lucrative variety of goods, Wexner built a corporate empire. He eventually increased his holdings to include Victoria's Secret, Abercrombie & Fitch, Express, Inc., and Bath & Body Works.
Wexner announced that he would step down as CEO of L Brands and take on the position of chairman emeritus in February 2020.
Wexner employed Jeffrey Epstein as his financial manager in the 1980s and served in that capacity until 2007. Epstein and Wexner had a tight friendship that lasted from the 1980s until Epstein's passing. According to Bloomberg, Wexner was Epstein's a money management company's "primary client." Epstein was given permission by Wexner to operate his company out of a home he owned and occupied while serving as CEO of Victoria's Secret.
Wexner, who was 55 years old at the time, wed Abigail S. Koppel, an attorney, in a ceremony at their New Albany, Ohio, home on January 23, 1993. There are four kids for the couple.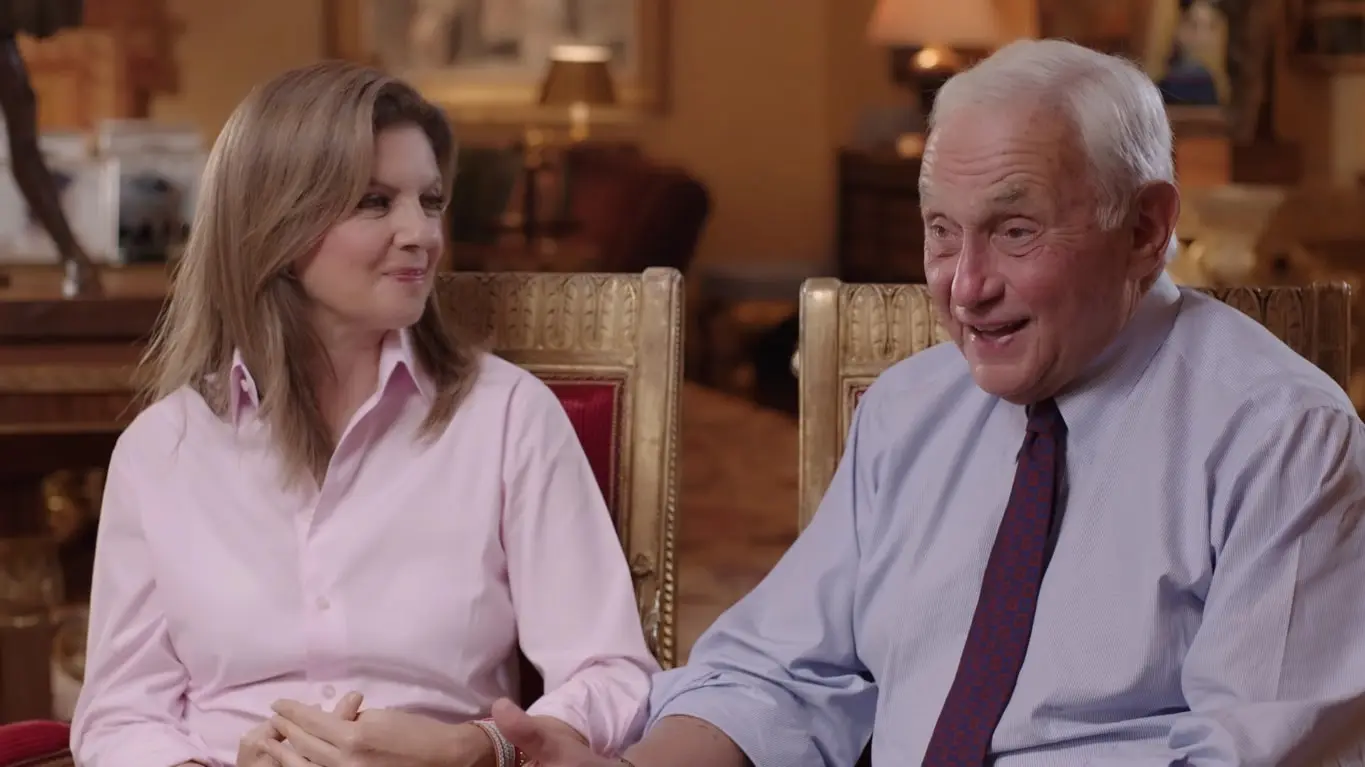 Who is Abigail Koppel and Where Is She Now?
In 1993, Les and Abigail got married. He was 55, and she was 31. Abigail is a lawyer who earned a law degree from New York University after graduating from Barnard College, according to their wedding announcement in The New York Times. Although it was neither party's nor the announcement's first marriage, they have remained together ever since.
According to Heavy, Abigail is credited with starting the Columbus Coalition Against Violence. She is a board member of several family-friendly organizations, including the Center for Child and Family Advocacy, the Columbus Coalition Against Family Violence, KidsOhio.org, KIPP Journey Academy, Nationwide Children's Hospital Foundation, and the Wexner Center Foundation. According to the Wexner Foundation website, she presently serves as CEO of the private investment firm Whitebarn Associates.
Abigail Wexler has other interests besides giving to charity, including Olympic horses. She competes with Beezie Madden, an equestrian who has won gold, silver, and bronze medals for Team USA in show jumping at the Olympics. They have "collaborated on producing medals at Olympic and World Equestrian Games, and have provided their team with a string of world-class horses," according to HorseSport.
The children of Abigail also like horseback riding, although none of them have participated in professional competitions. The New Albany Classic, a day-long equestrian competition held at the Wexners' house and featuring riders competing for $125,000 in prizes, was originally founded by Mrs. Wexner. The Center for Family Safety and Healing benefitted from the event as well as the fundraising effort. The New Albany Classic has been dropped as of 2017.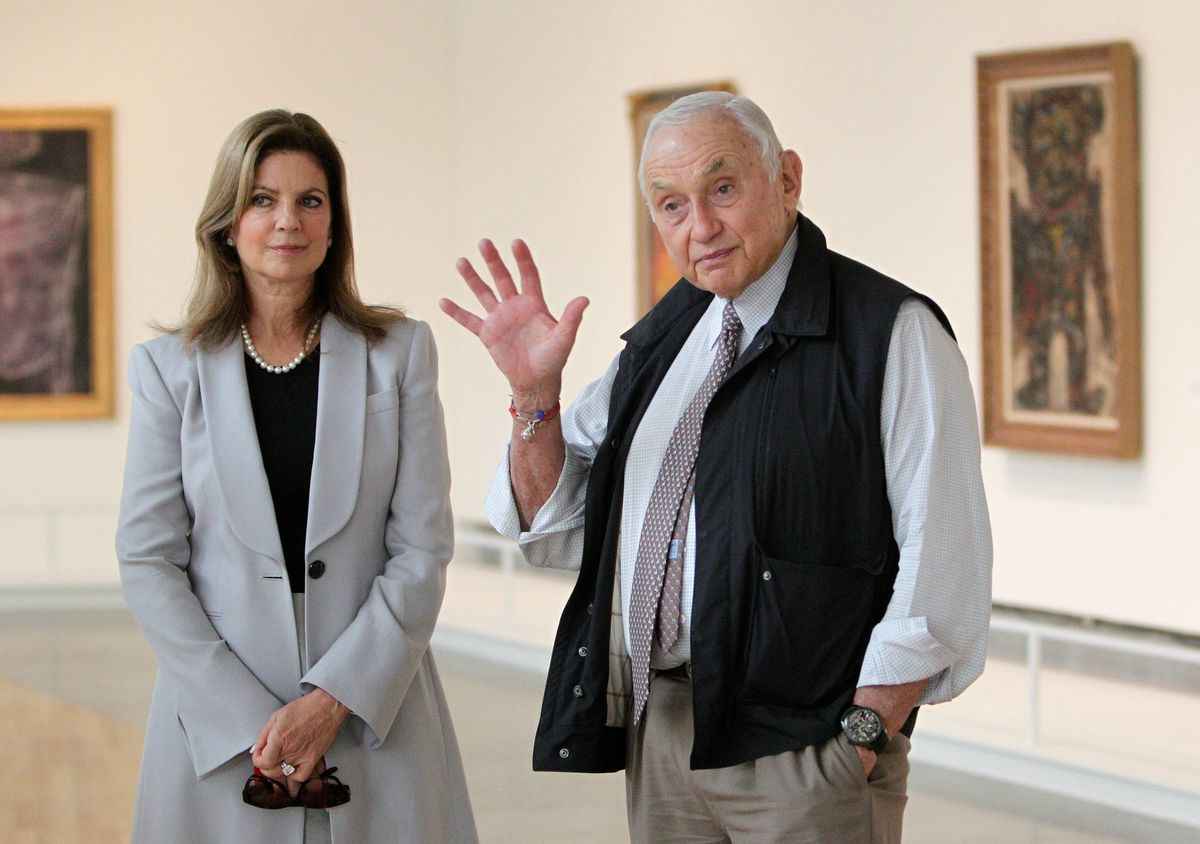 How Many Children Do Les and Abigail Wexner Have?
Sarah Wexner, Harry Wexner, Hannah Wexner, and David Wexner are the Wexners' four children. Reddit reports that a biography that appears to have been deleted from the Wexner Foundation website discloses that Harry Wexner became an eighth-grade language arts teacher, although the Wexner children's private life is kept private.
To learn more about Les, Abigail, and the Victoria's Secret brand, stream "Victoria's Secret: Angels and Demons" on Hulu.
See Also: Wakanda Forever: Who Is the MCU's New Black Panther? Who is Shuri? Is Shuri New Black Panther?