What Did Debbie & Her Boyfriend Tony Do For A Living: Fans were initially thrilled and eager to learn whether Debbie Johnson of 90 Day: The Single Life and her new Canadian boyfriend, Tony had a future together. However, that has changed recently as more people are discussing his contentious back tattoo, which is linked to a Nazi organization in Croatia. Debbie from 90 Day Fiancé supposedly intervened recently on social media to defend her partner and the tattoo, but the viewers aren't buying it.
When Season 3 of 90 Day:
The Single Life premiered.

Fans first noticed Tony's large back tattoo.

It immediately raised red flags for those from or familiar with Croatia.
The graphic may resemble the one on the Croatian flag. However the pattern closely resembles the emblem used by the Ustae, a fascist organization in Croatia. The organization was in charge of killing tens of thousands of Jews, Romanis, and Serbians during World War II.
According to Debbie's statement on InTouch, Tony "does some kind of computer networking stuff. I am clueless. However, Debbie from TLC reality show 90 Day Fiancé noted that Tony "worked from home." Tony, a 69-year-old landlord, is genuinely employed in the real estate industry. Through a Canadian acquaintance, Debbie was introduced to Tony. She had mentioned her landlord Tony to Debbie, saying the two would "be wonderful for each other."
Must Read: Are Debbie Johnson and Tony Still Together?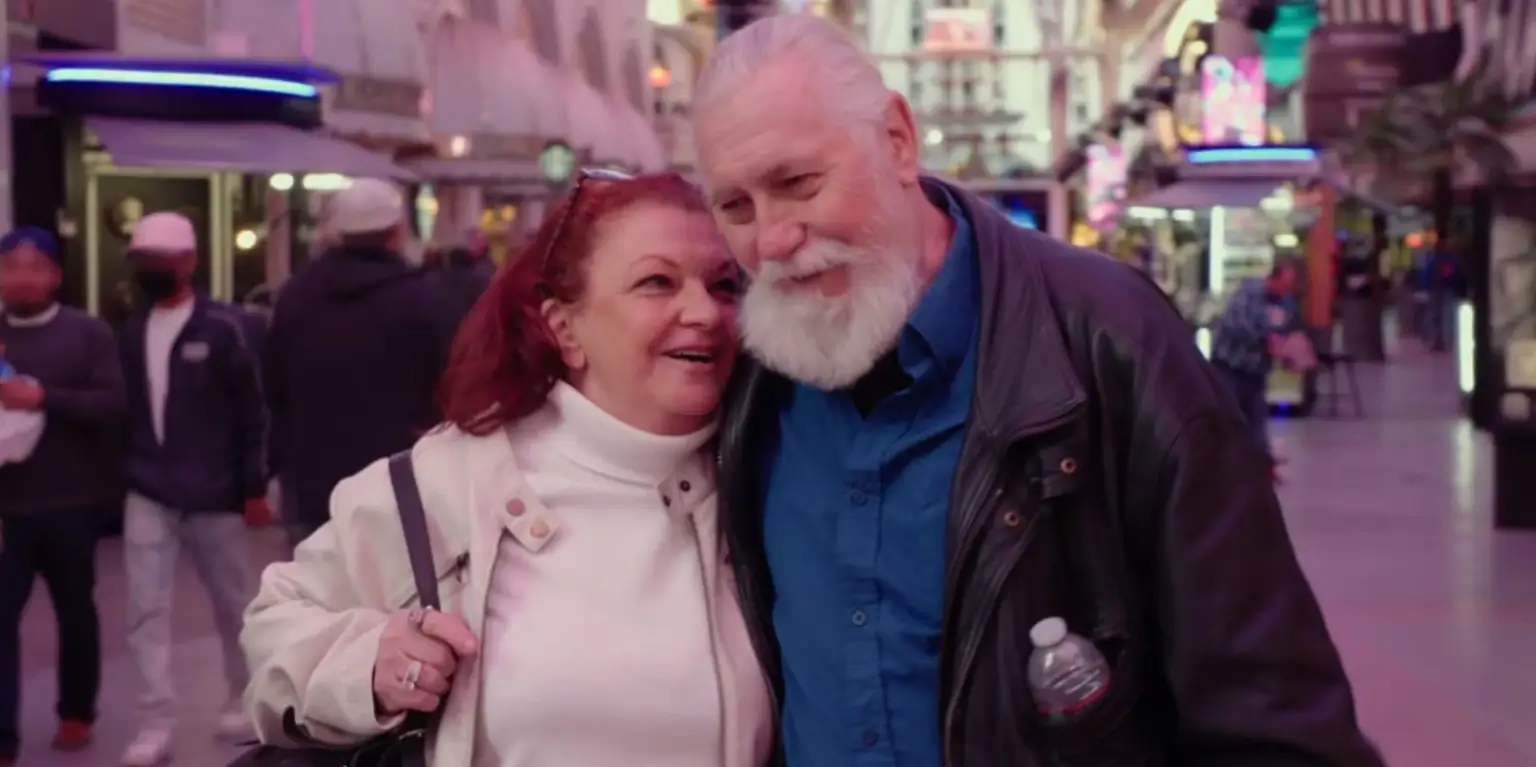 What Jobs Debbie & Boyfriend Tony Do For A Living
Debbie admitted to the 90 Day: The Single Life cameras, "We're fairly similar on the phone chatting. On the other hand, Debbie was unable to work from home like Tony since, according to SoapDirt, she was an Uber Eats food delivery driver. Due to the pandemic, Colt lost his work as a software development engineer in 2020.
Despite having health difficulties, Colt's "helicopter mama," cast member Debbie from 90 Day Fiancé, stepped out of retirement to assist him. In the sweltering heat of Las Vegas, Debbie was making deliveries in her aging automobile, which lacked air conditioning.
Later, Debbie spent almost $20,000 on a brand-new 2021 Kia Forte EX in dazzling white for herself. Additionally, she had written about it on Instagram. In her January 2021 Instagram caption, Debbie had stated, "I am grateful for the benefits of my labour." Although Debbie's net worth is unknown, it's plausible that she was earning a respectable living by delivering food to hungry residents of Sin City. At about the same time, Vegas-based Reddit user u/Bella14LV confirmed that Debbie from 90 Day Fiancé had used Uber Eats to deliver their friend's order.
Fans had made fun of Colt back then for forcing his mother to work during the pandemic. But in the third season of 90 Day: The Single Life, Colt's automobile has an Uber sticker on it. Fans concluded from this that he had begun driving for Uber himself. Colt has not provided any confirmation regarding that.
However, it turns out that Debbie and Tony are still together after their 90-Day Fiancé stint, thanks to a recent sighting of the couple riding the Skytrain in Vancouver. Reality TV actress Debbie might have relocated to Canada, and if she did, hopefully, she's living happily ever after with Tony. Along with her TLC salary, she also receives a side income through Cameo, where she costs $50 for every film.
You can stream "90 Day Fiancé" episodes on TLC.
Also See: Little People, Big World: Where are Jeremy and Audrey Roloff Now?