Investigation Discovery Season 2 Episode 7 "Murder Under The Friday Night Lights: A Killer's Bet" – In November 2013, respected high school coach Brioni "Bree" Jamaal Rutland abruptly vanished, shocking the football community in Tuscumbia, Alabama. The authorities initially handled the incident as a missing person case, and they prayed for his safe return. However, the situation was completely reversed when his body was found at the bottom of the river, weighed down by cinder blocks.
Murder Under The Friday Night Lights: A Killer's Bet, a show on Investigation Discovery, details the horrific murder and the subsequent investigation that led to the conviction of the killer. Let's investigate the case's specifics and learn where Bree's killer is right now, shall we?
Also Read: Investigation Discovery: Real PD Kansas City Killer – Where Is Killer Now?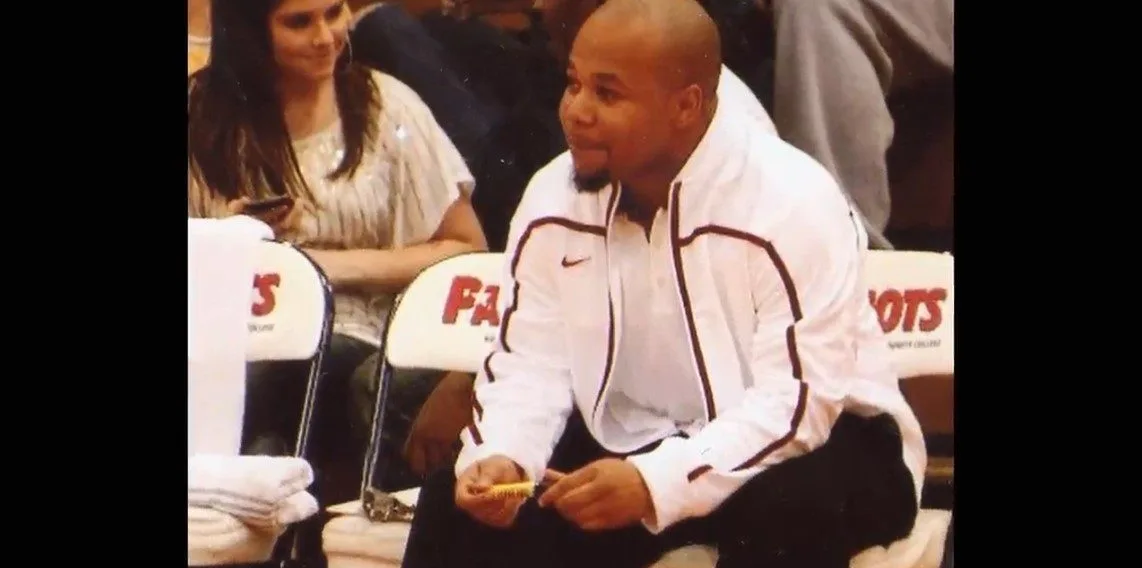 Bree Rutland's Cause of Death
Brioni "Bree" Jamaal Rutland served as the public face of the Tuscumbia, Alabama, football scene. He was a standout athlete at Deshler High School, where the administration hired him as a coach once he finished his studies. Everyone adored Bree, who was known for being kind and generous. Athletes who worked for him remarked that while he had them work hard, he was constantly concerned with their growth as decent people. Additionally, thanks to his outgoing personality, he formed strong bonds with most of his students, and he is still sorely missed.
According to sources, Bree was last seen leaving school to meet classmates for lunch on the morning of November 26, 2013. While he did not make it to the lunch in Florence, Alabama, he did not go home that night, which worried his then-girlfriend Morgan Presley. When Bree was still gone the following day, she became even more worried and went to the police to report the event.
When police were alerted to the situation, they organised search teams and began searching several local regions for the missing guy. Additionally, because Bree was well-liked in the neighbourhood, several players who had received coaching from the football coach as well as students and graduates of Deshler High School, aided the police in their hunt. Even still, it appeared that nothing had changed because there had been no new information on the case in days.
The police in Sheffield, Alabama, eventually pulled Bree's body from the river beneath the defunct Railroad Bridge after making a key development in the investigation. Cinder blocks were used to support the body in the water, and an autopsy later revealed that Bree had almost 70 stab wounds in addition to being shot in the eye, which is what ultimately caused his death.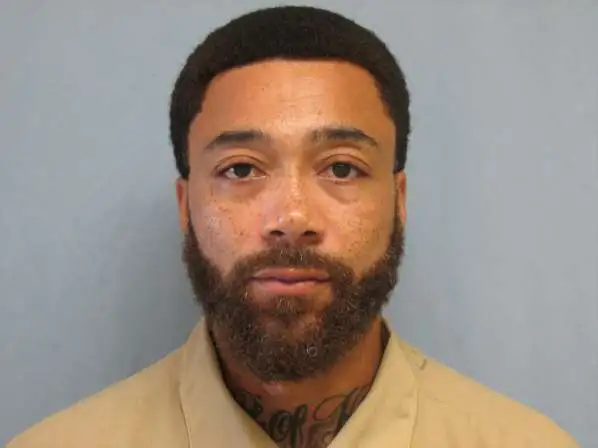 Who Killed Brioni Rutland?
Unfortunately, it was difficult to find leads and witnesses during the early stages of Bree's murder inquiry. Not only that, but the majority of the community loved him, and nobody understood why the football coach was the target of such a horrible act. Even so, Morgan Presley gave the inquiry her full cooperation and used an app to find Bree's cellphones. With this knowledge in hand, police discovered two phones and a wallet next to an apartment building on East Hawthorne Street.
The wallet turned out to be empty, but Morgan could unlock the phones, and recent call logs revealed that Bree was regularly in touch with Jeremy LaShun Williams. Detectives discovered that he and Bree were engaged in low-stakes sports betting once they started checking into the latter. But because of his financial difficulties, Jeremy frequently borrowed money from the football coach and didn't return it.
People also claimed that although Bree was last seen with Jeremy on the day he vanished, Jeremy owed the victim a sizable sum of money from prior bets. Additionally, the suspect only resided a half-block away from the location where the police found the phones. Consequently, after connecting the dots, officials identified Jeremy as the main suspect and summoned him for interrogation.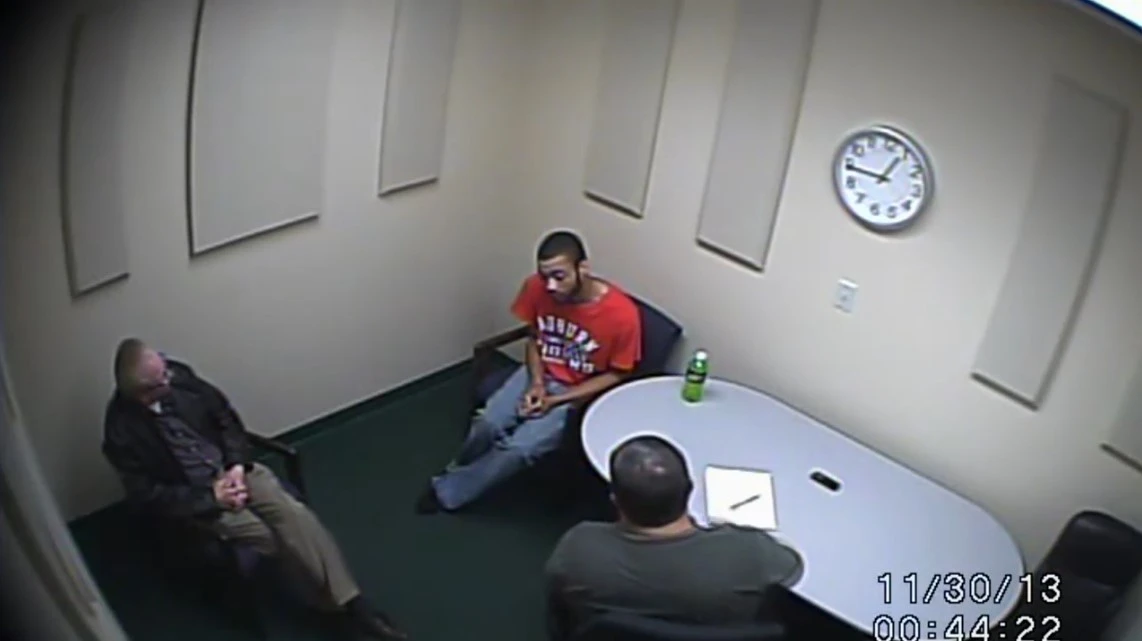 Where Is Jeremy LaShun Williams Today?
Jeremy admitted to killing Bree when he was questioned, but he said it was in self-defence. The victim allegedly became aggressive over unpaid debts, choked the suspect, and then attempted to cut off his fingers, according to the suspect. At that point, Jeremy managed to free himself and fatally stabbed the football coach. It's interesting to note that he even acknowledged to shooting Bree in the eye, transporting his body to the river, and using cinderblocks to drown it.
However, Bree's family adamantly denied this theory, and many who knew the victim said that Bree would always pardon someone if they were unable to pay a debt. In addition, the authorities found texts that proved Jeremy had led the football coach to death despite Bree's requests for him to forget about his debt.
Jeremy entered a not-guilty plea to the capital murder accusation when he was first brought before the court, but he was ultimately found guilty of intentional murder. He was consequently given a life term in jail in 2015. He is still incarcerated at the Limestone Correctional Center in Harvest, Alabama, and he won't be eligible for parole until 2028.