To Your Eternity Season 2 Episode 3 Recap and Ending Explained – To Your Eternity by Yoshitoki Ima has returned for a second season as Fushi struggles to deal with Hayase's reincarnations. They have all remained close to him for many generations, eager to conceive his offspring. But as Hayase's sixth successor approaches him, this trend gradually alters. The third episode of To Your Eternity season 2 episode 3 titled "The Awaited," premiered on November 6. A full recap is provided below.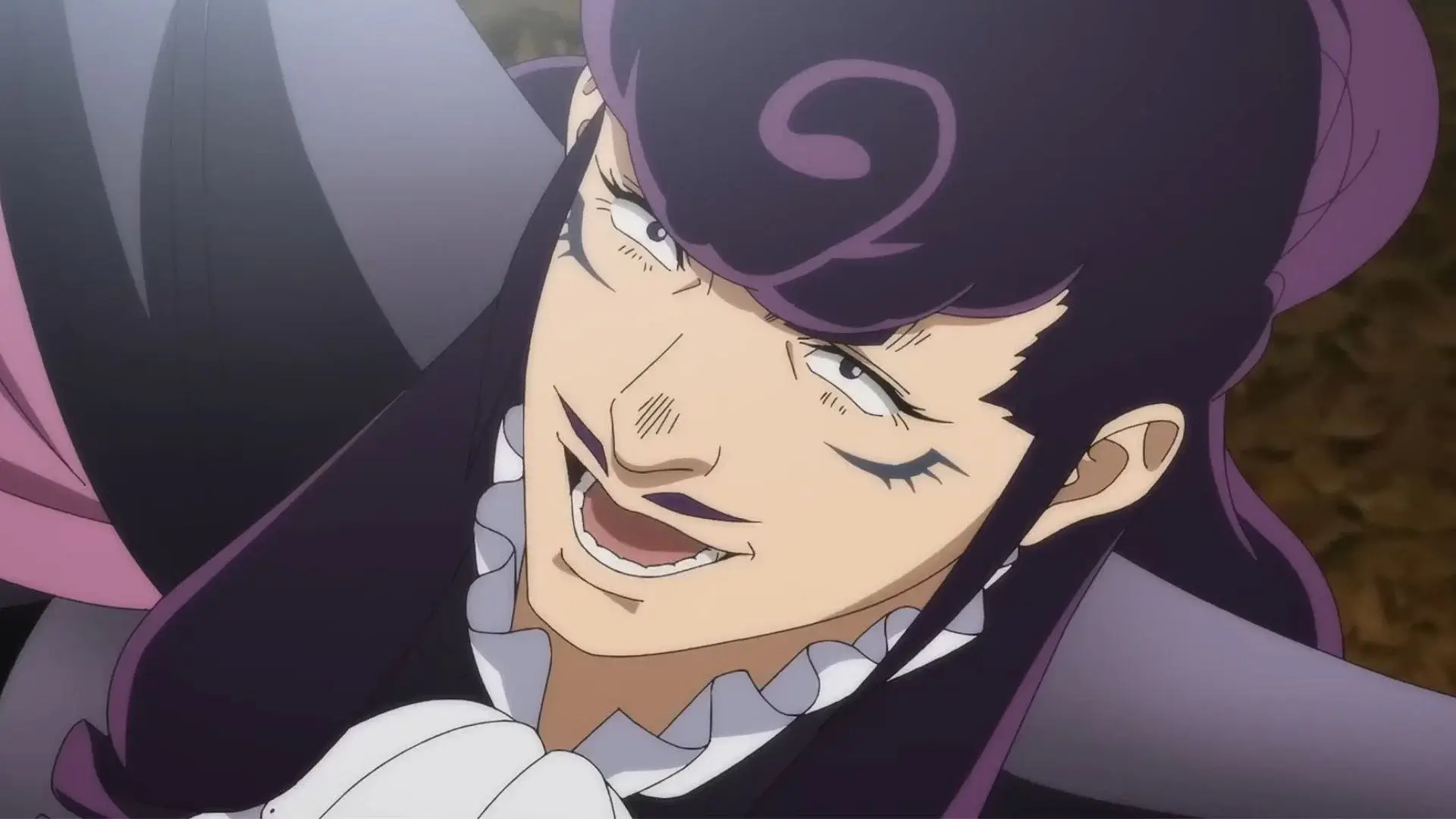 To Your Eternity Season 2 Episode 3 "The Awaited," Recap
Fushi is taken aback that this time the heir is not a girl when Kahaku, Hayase's sixth successor, arrives to present himself to her. Kahaku, however, has some unfavourable news for Fushi. But before he can say anything to him, other men who allege Fushi is a heretic storm the room in search of him. Fortunately, Fushi hides just in time, and Kahaku successfully intimidates those soldiers into returning. Kahaku and the Guardians are shown who Fushi is once the space is secure once more.
The sixth successor of Hayase reveals that anyone who finds Fushi would be paid 1,000 pieces of gold. It turns out that Fushi and the Guardians have been condemned as heretics by the Church of Bennett. As a result, those who are under their spell suddenly despise them and want to harm them. Because of the additional motivation provided by the financial rewards mentioned on Fushi, such individuals are no longer capable of leading normal lives.
So, after being saved from a Nokker attack, Fushi decides to travel with Kahaku and the Guardians to a village where the locals have a good opinion of them. Although they receive a warm welcome there, the gang must continually exercise caution as they leave the area and continue their trek. However, all of these efforts ultimately fail when Bonchien Nicoli La Tasty Peach Uralis, the prince of the Uralis Kingdom, captures them.
Must Read: Is "To Your Eternity" Season 2 on Netflix, Hulu, Crunchyroll, or Funimation?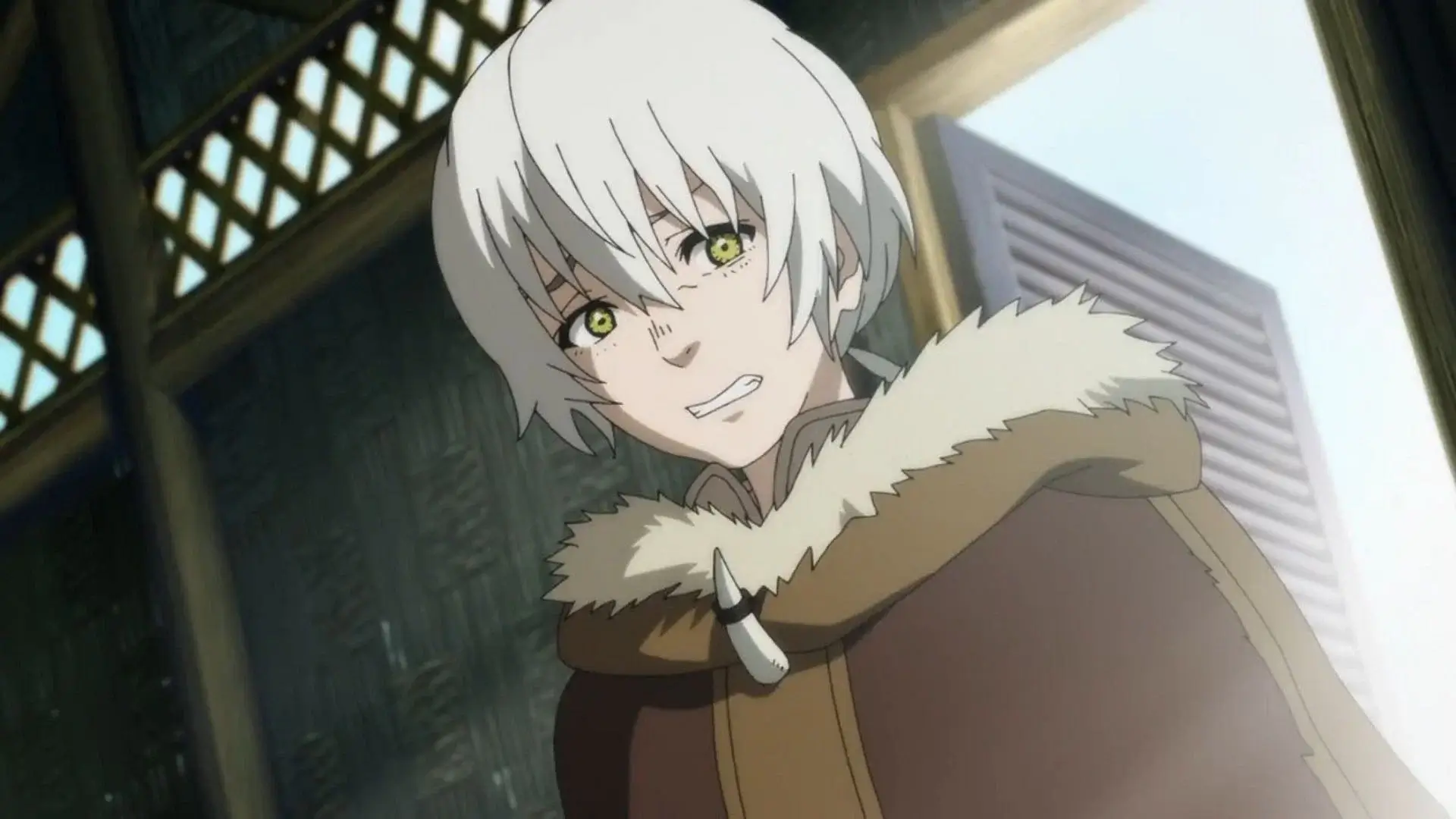 To Your Eternity Season 2 Episode 3 Ending Explained
Fushi volunteers to have himself imprisoned by them after being captured by Bonchien Nicoli La Tasty Peach Uralis, the prince of the Uralis Kingdom, on the condition that his soldiers allow Kahaku and the Guardians escape. Kahaku is warned that he and the Guardians could be put to death by the King, but he still refuses to allow Fushi to travel with Bonchien by himself. When everyone eventually makes it to the Uralis Kingdom's capital, Fushi and Kahaku are oddly greeted like royalty and given expensive clothing to wear.
Later, Bonchien even introduces the pair to Torta and Pocoa, his younger brothers. That evening at dinner, Bonchien discusses his intentions for the Bonchien Weekly with his family. The conversation quickly turns to Fushi, and Kahaku makes it quite obvious that he is acting on behalf of the Guardians. Later it is discovered that Tonari's diary had been discovered and was being sold. Kahaku claims that it is regarded as authoritative. However, Fushi contends that her corpse and the diary were set on fire after she passed away.
Kahaku contends that since Fushi frequently pretended to be her in the past, it is likely that it was taken from him at some point. Fushi is incensed by this and leaves the dining table after realising that the guardians had just stolen it from him when he transformed into Tonari in front of them. Fortunately, Bonchien is able to track down Fushi and capture him before he escapes. Kahaku then asks the prince of the Uralis Kingdom for an army to be given to Fushi so that he might battle Nokkers. Bonchien seems to give this some serious thought, but later that evening Fushi makes another attempt to flee but is caught by the Prince.
When confronted, Fushi admits that he despises being there and is also terrified of a Nokker assault. He still remembers the anguish of losing so many people in the past, and he does not want to experience it again and endanger others. However, it appears that Bonchien is genuine about giving Fushi his army so that he can battle the Nokkers. Fushi wants to submit his body to the Nokkers at this point, but he is so frustrated. However, it turns out that this won't actually put an end to his suffering because he will then be reincarnated and have to start over from scratch.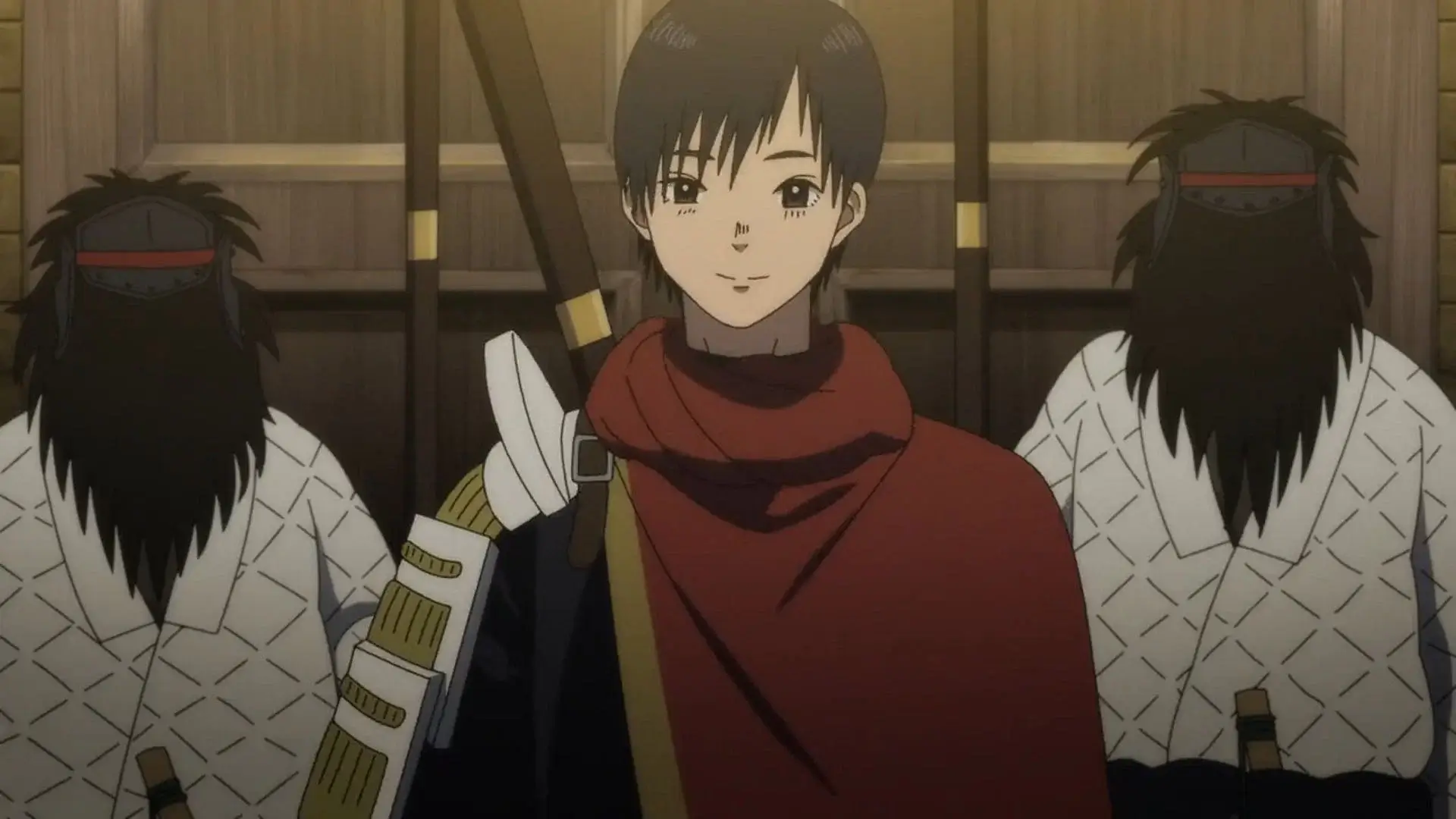 Where to Watch To Your Eternity Season 2 Online
Except for South and South-East Asia, where To Your Eternity season 2 will be shown on the Ani-One Asia YouTube Channel for free, international fans can watch the anime on Crunchyroll. Regarding Japan, the anime will premiere on NHK E TV before being streamed on Aniplus TV, Bahamut Anime Crazy, and Laftel.
Read Also: "Spy x Family" Episode 18 Recap and Ending Explained